Welcome! Everything is fine. - The Good Place Doormat
Select a Size
Small
Regular (Popular)
Large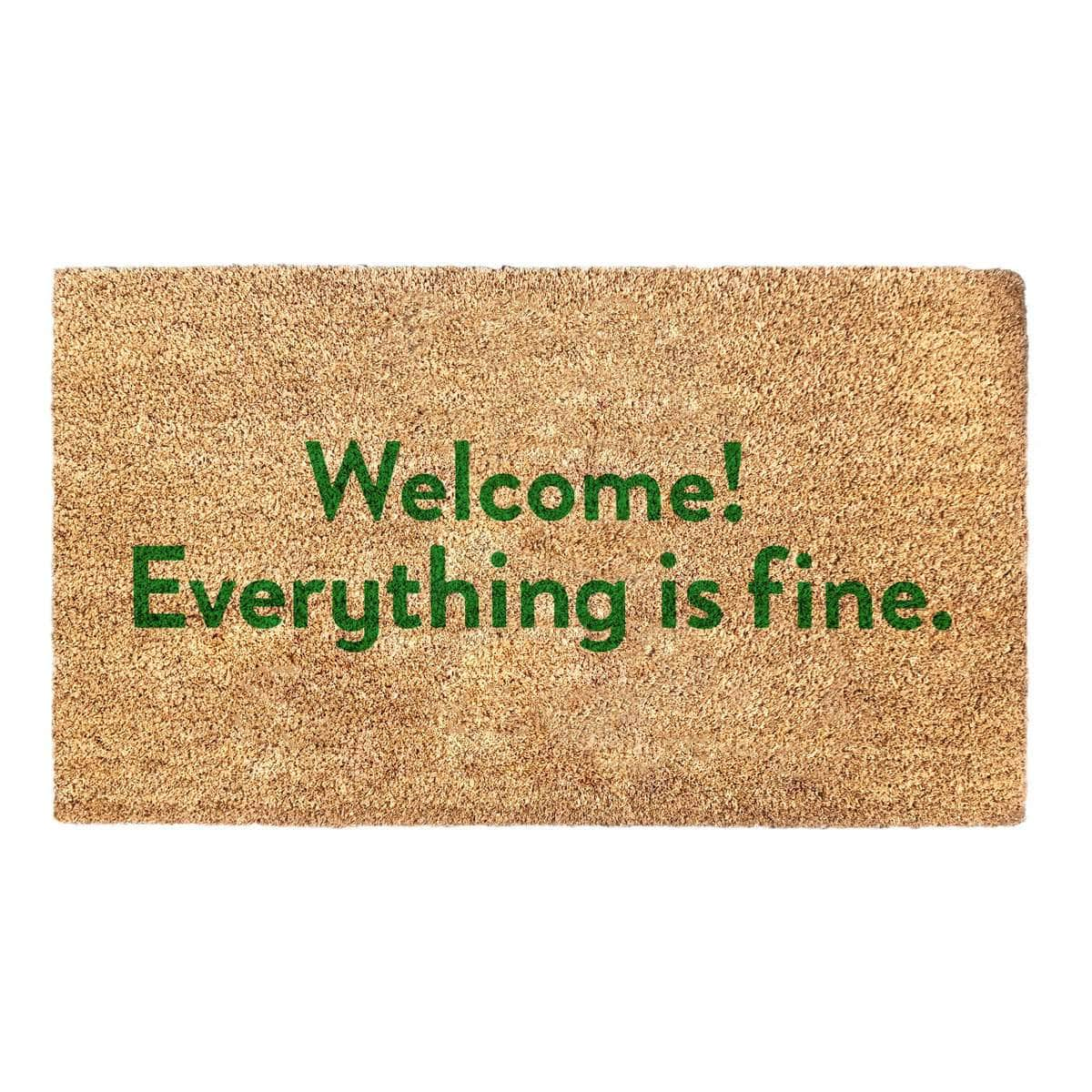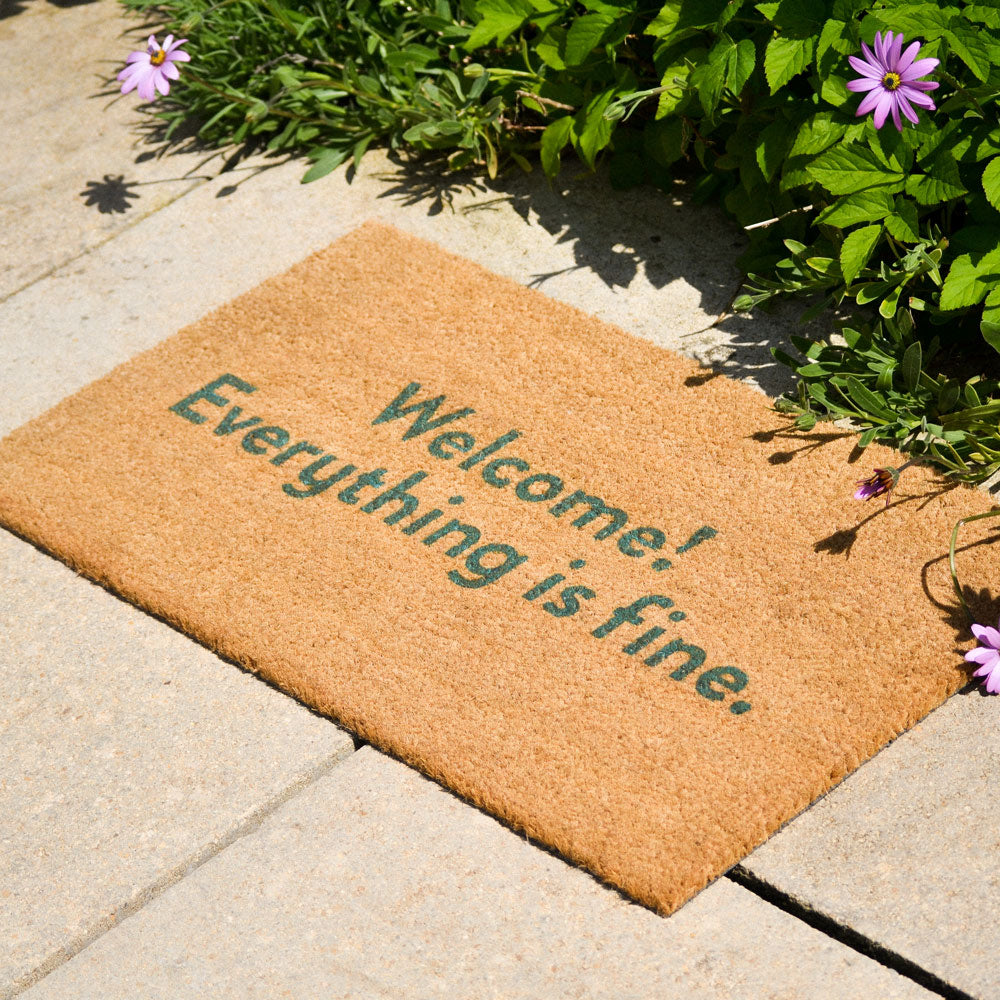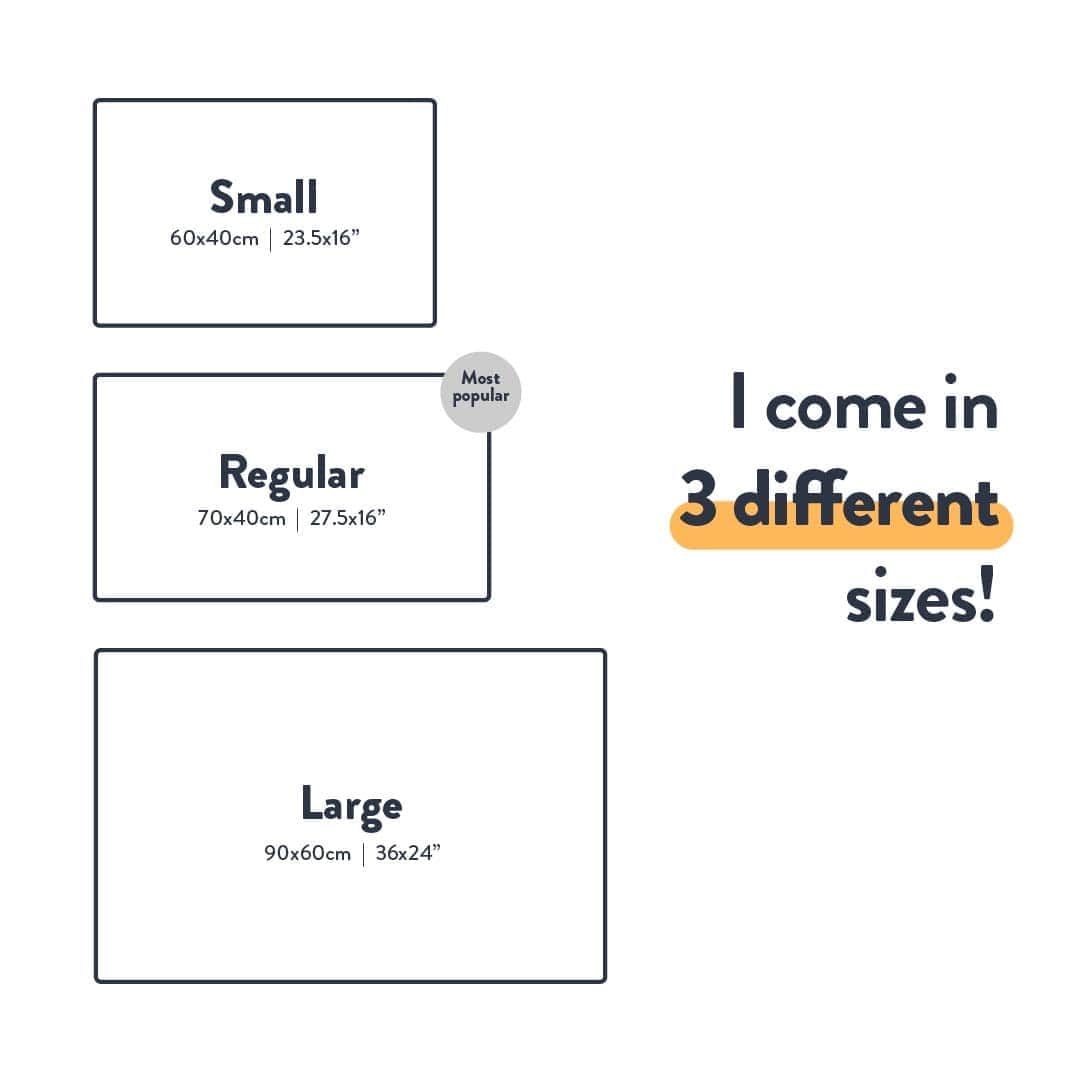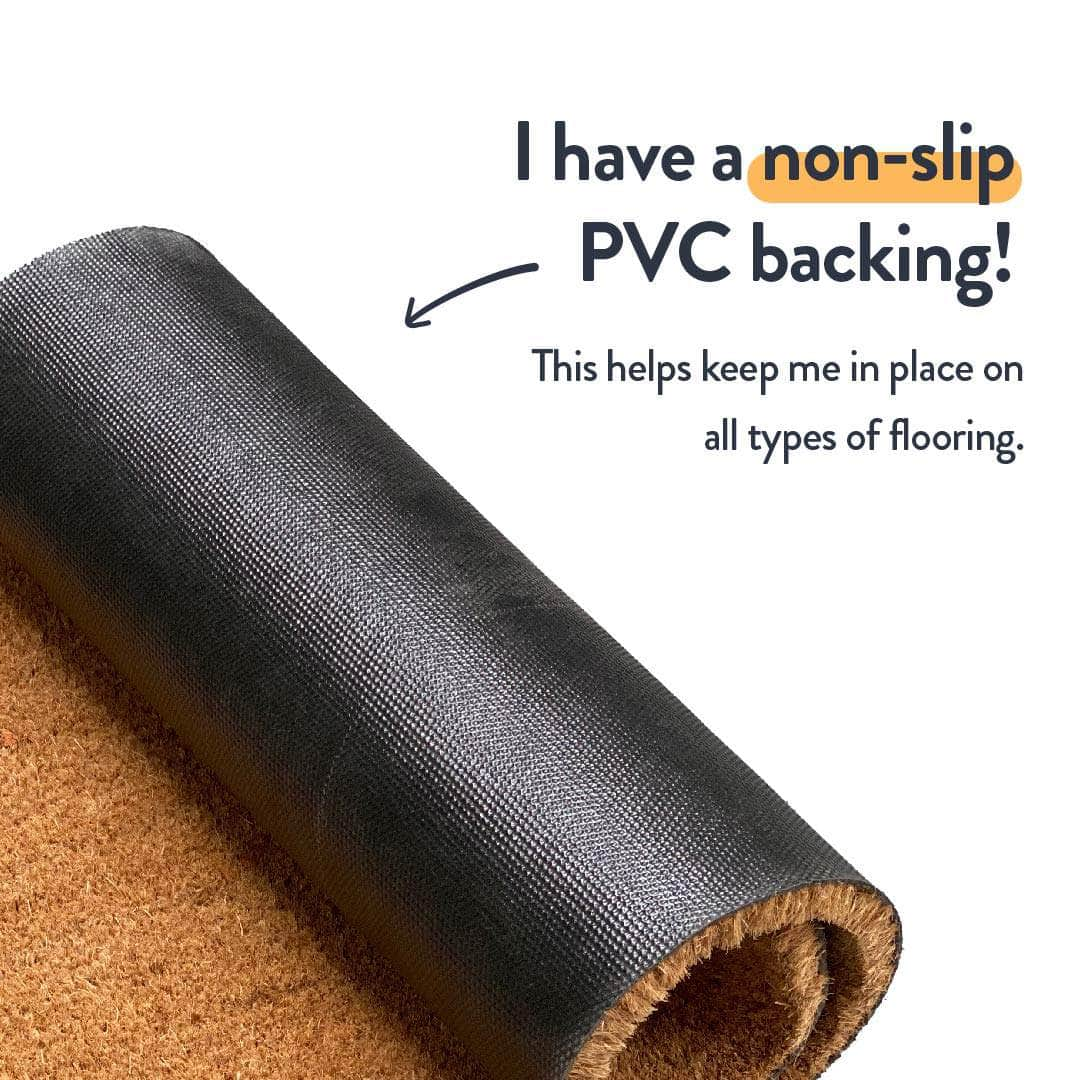 Welcome! Everything is fine. - The Good Place Doormat
Product description
Forking hell! Is this 'Good Place' doormat the ultimate welcome mat of all time? Greet your guests just like Eleanor Shellstrop was when she arrived at the 'not so good place'.
Vibrant and Long Lasting UV Ink Printed Finish
Made from high-quality 100% natural coconut fibres, with a twisted coir structure to provide great strength, durability and reduce shedding
Non-slip PVC Backing to keep your mat in place
Handcrafted with love in our workshop - your purchase supports a small business
Size Guide
Small (60x40cm / 16x24") - Ideal for smaller entrances
Regular (70x40cm / 18x30") MOST POPULAR for regular doorways
Large (90x60cm / 24x36")  For those grander entrances!