Dropship Coir Doormat
Select a Size
Small (16x24")
Regular (18x30")
Large (24x36")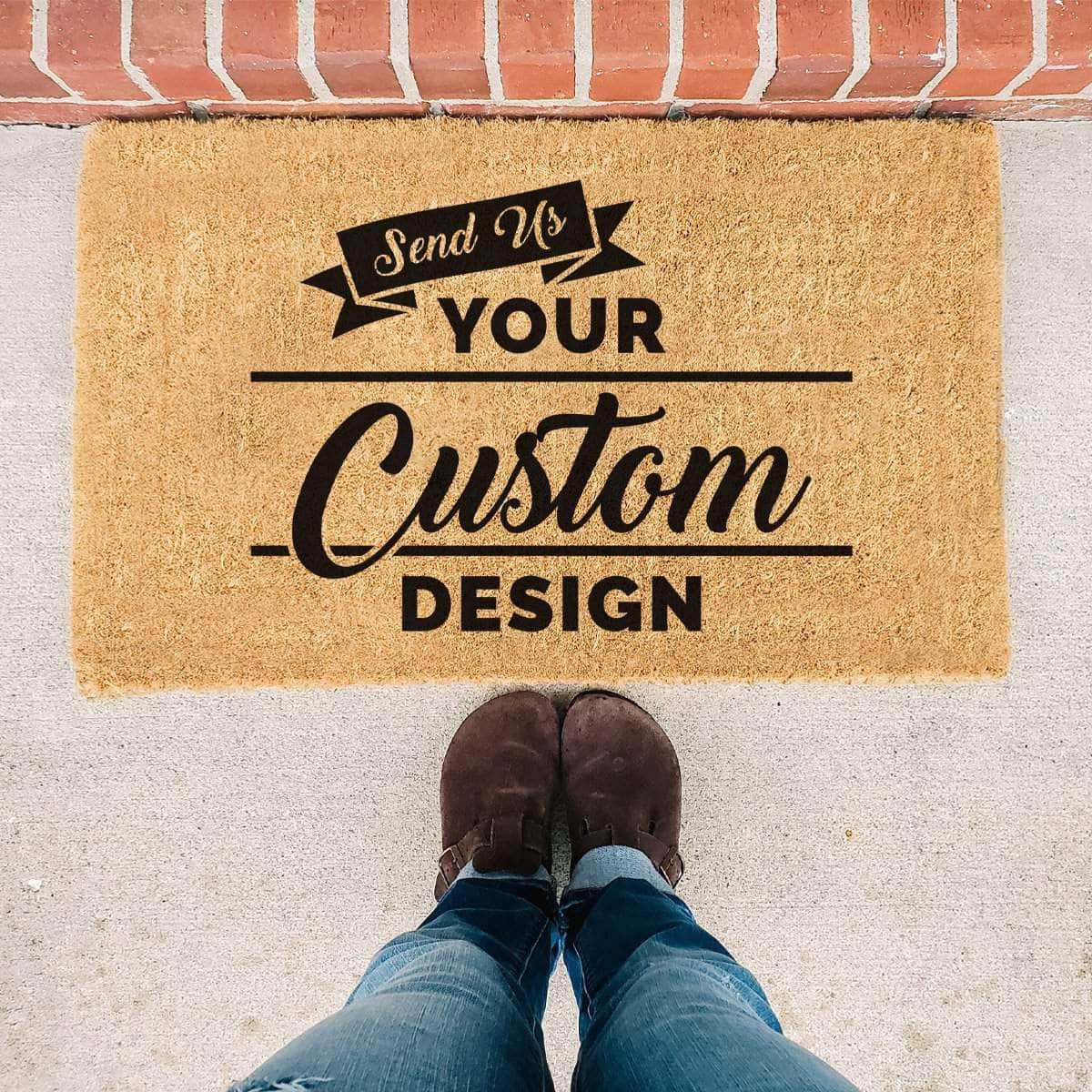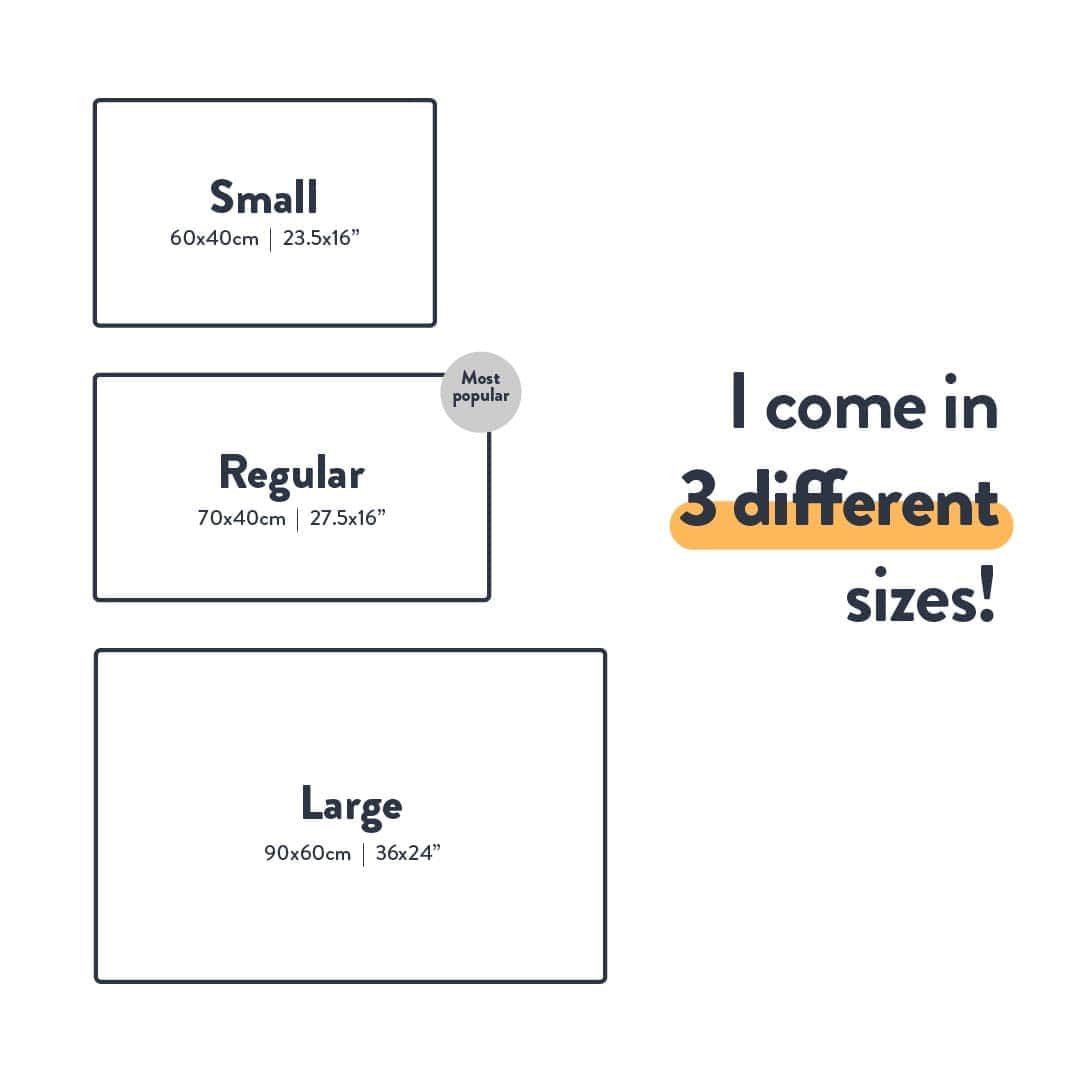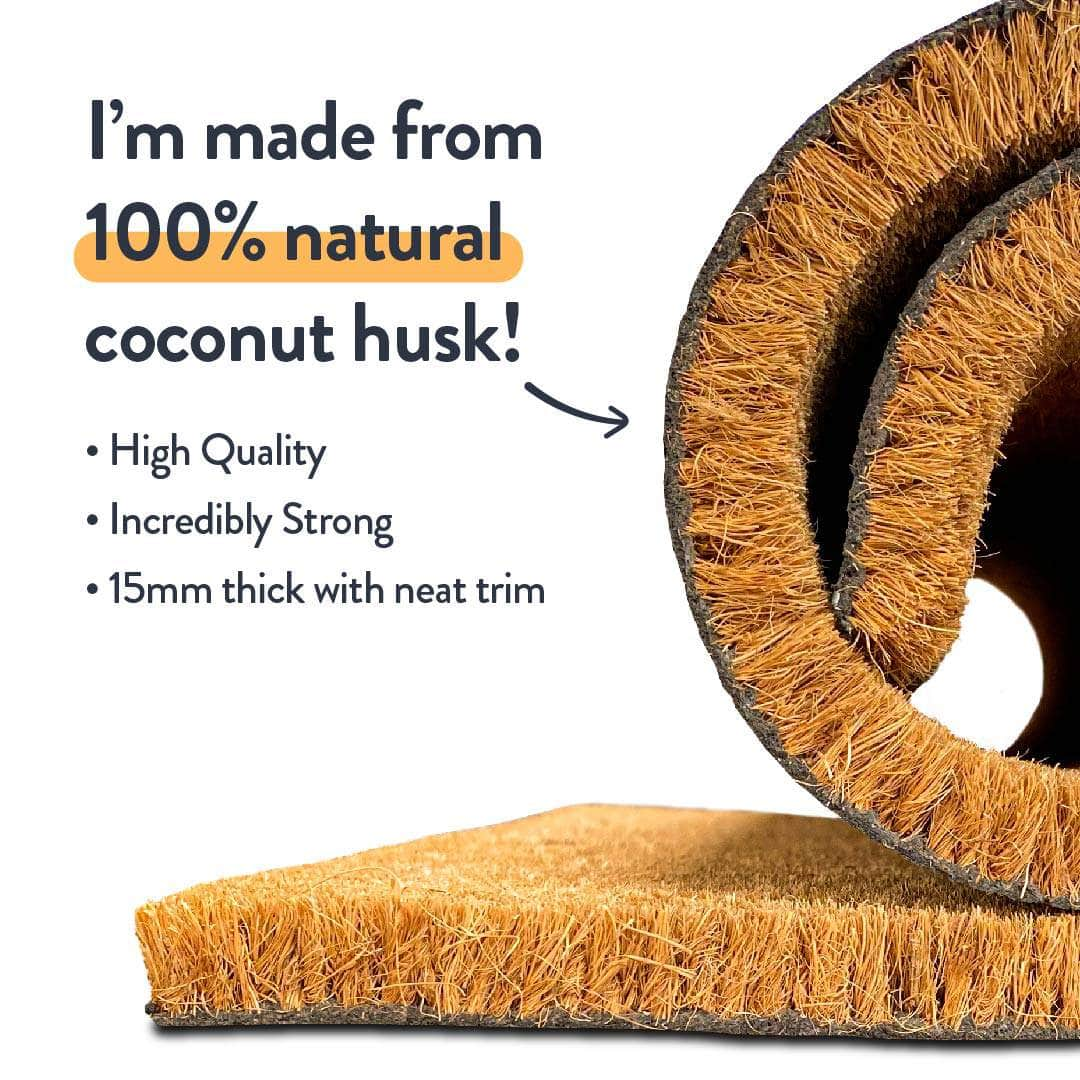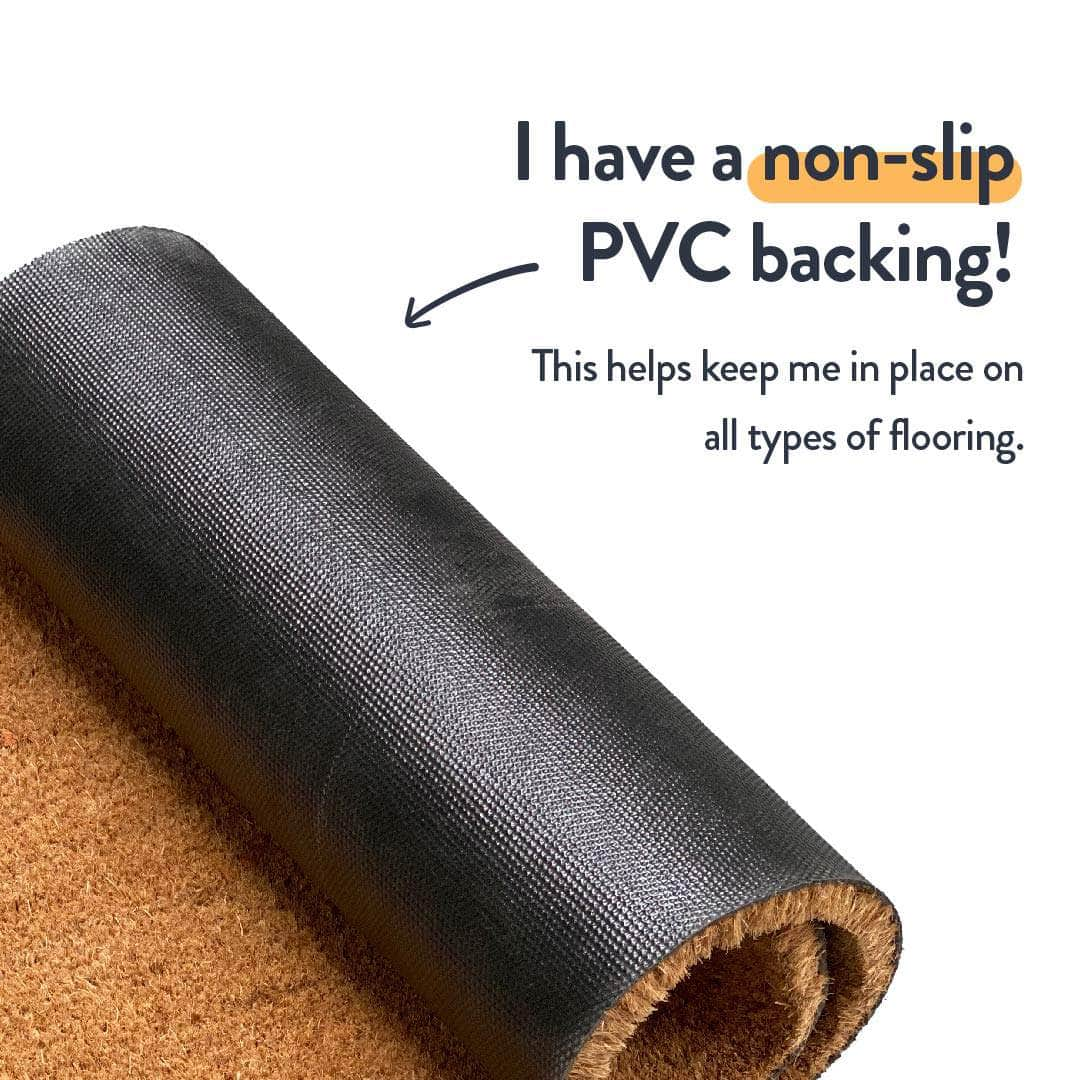 Dropship Coir Doormat
Product description
Upload your own design to our coir mat range. We'll print it and ship it blind for you to your customer. Pick from a range of shipping options.


The Process
Pick Your Mat Size
Upload your artwork, in the correct size. Please use .pdf (preferred), .jpeg or .png. Let us know if you are not sure if your artwork is up to spec.
Add to cart, enter customers shipping details, select your shipping service and pay.
Sit back and let us create the mat, ship it and send you the tracking to pass on to your customer.
 Why Customat Pro?
Vibrant and Long Lasting UV Ink Printed Finish
Made from high-quality 100% natural coconut fibres, with a twisted coir structure to provide great strength, durability and reduce shedding
Non-slip PVC Backing to keep your mat in place
Pre-treated coir with a special coating to ensure the UV Ink STICKS better than other suppliers! That's a promise.
Popular Shipping Locations
USA
UK

Canada
Europe
Australia
Size Guide
Small (60x40cm / 16x24") - Ideal for smaller entrances
Regular (70x40cm / 18x30") MOST POPULAR for regular doorways
Large (90x60cm / 24x36")  For those grander entrances!
Our Reviews
Add customer reviews and testimonials to showcase your store's happy customers.

Author's name

Add customer reviews and testimonials to showcase your store's happy customers.

Author's name

Add customer reviews and testimonials to showcase your store's happy customers.

Author's name