Nanny & Grandad Ribbon - Doormat
Select a Size
Small
Regular (Popular)
Large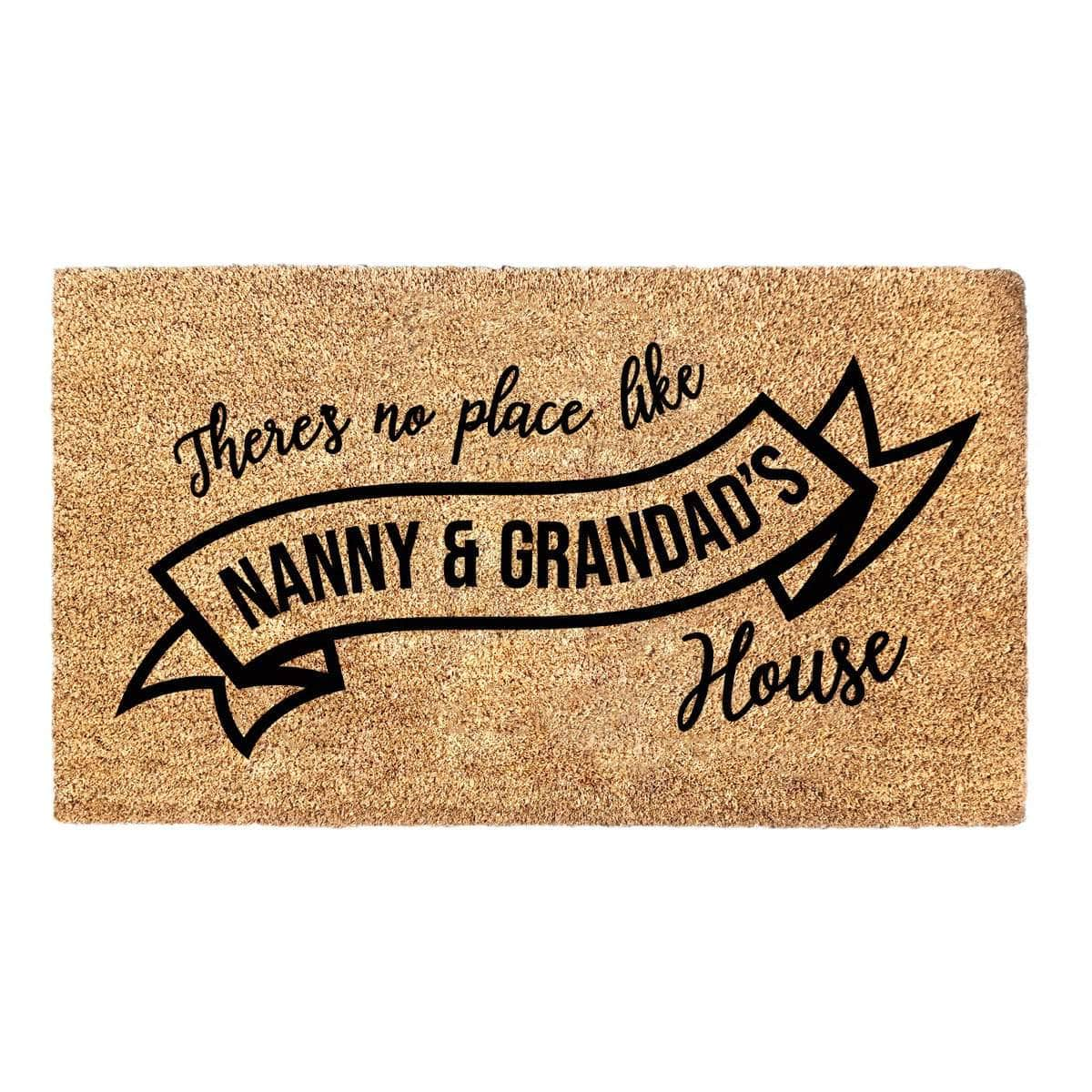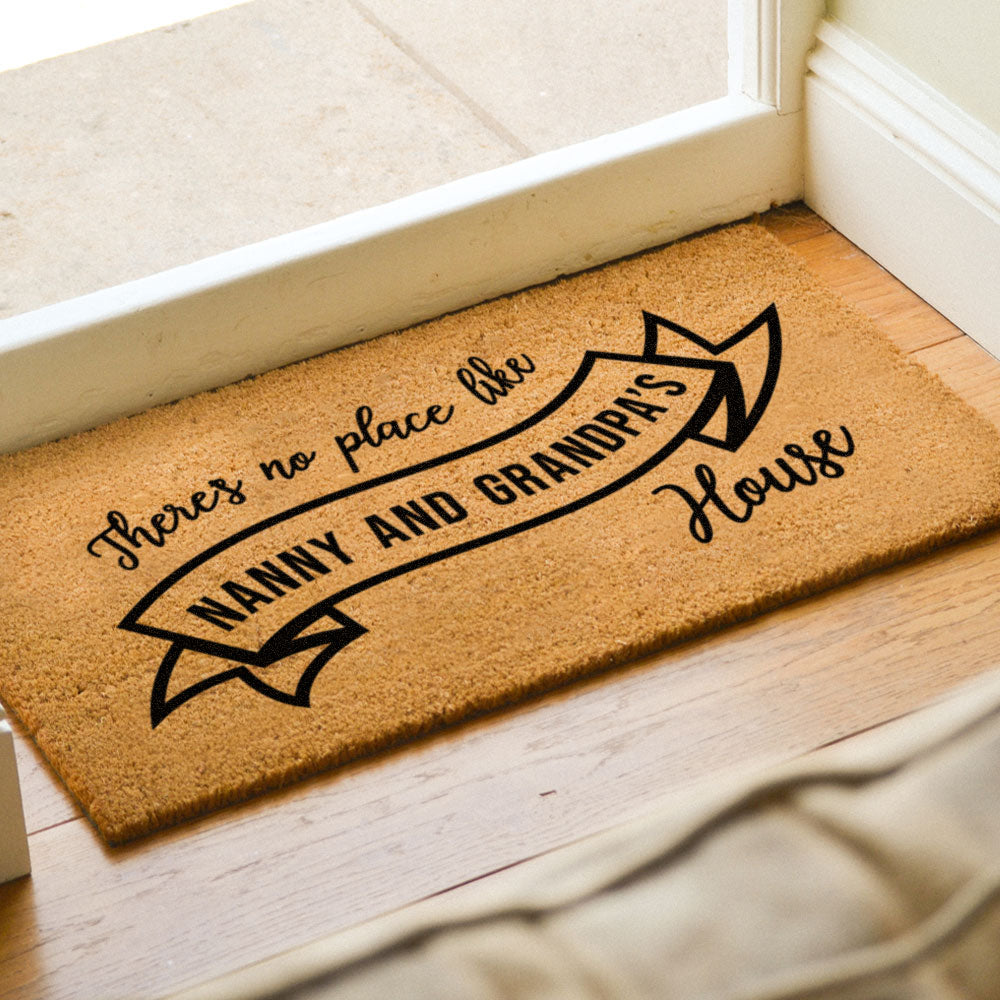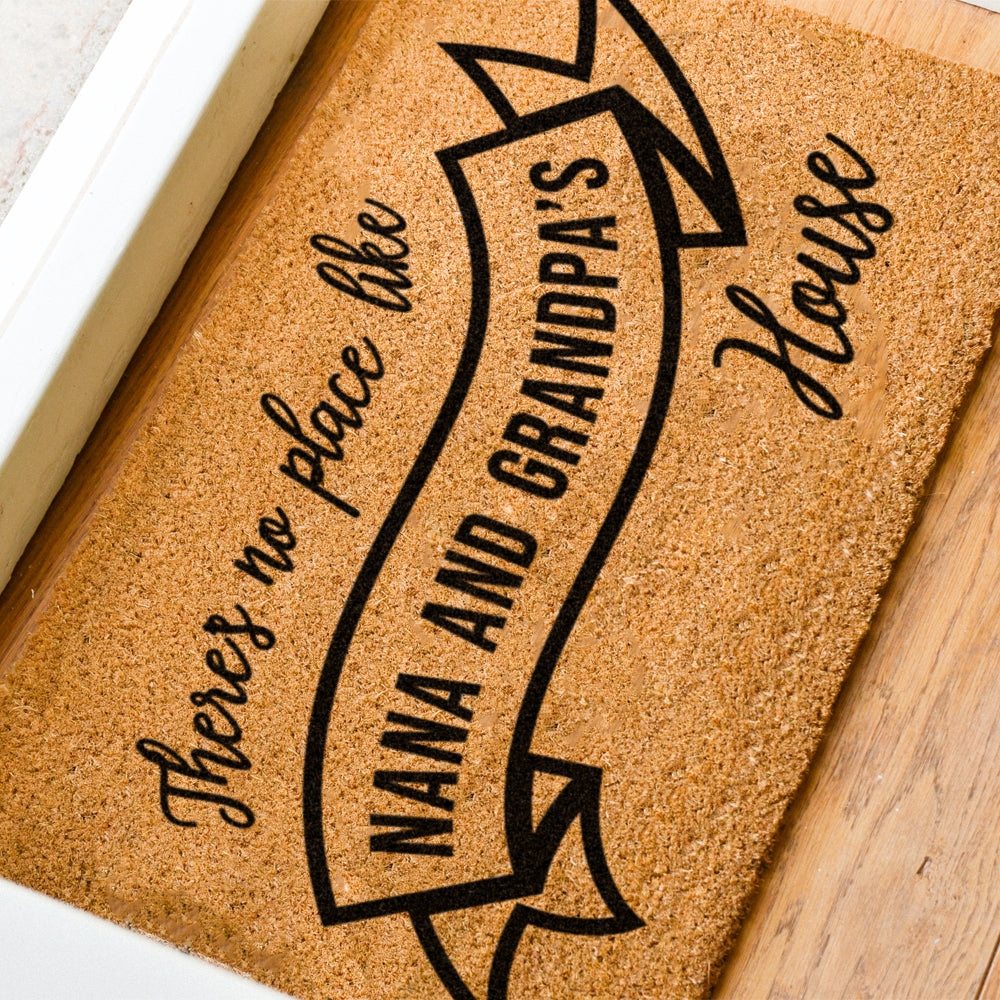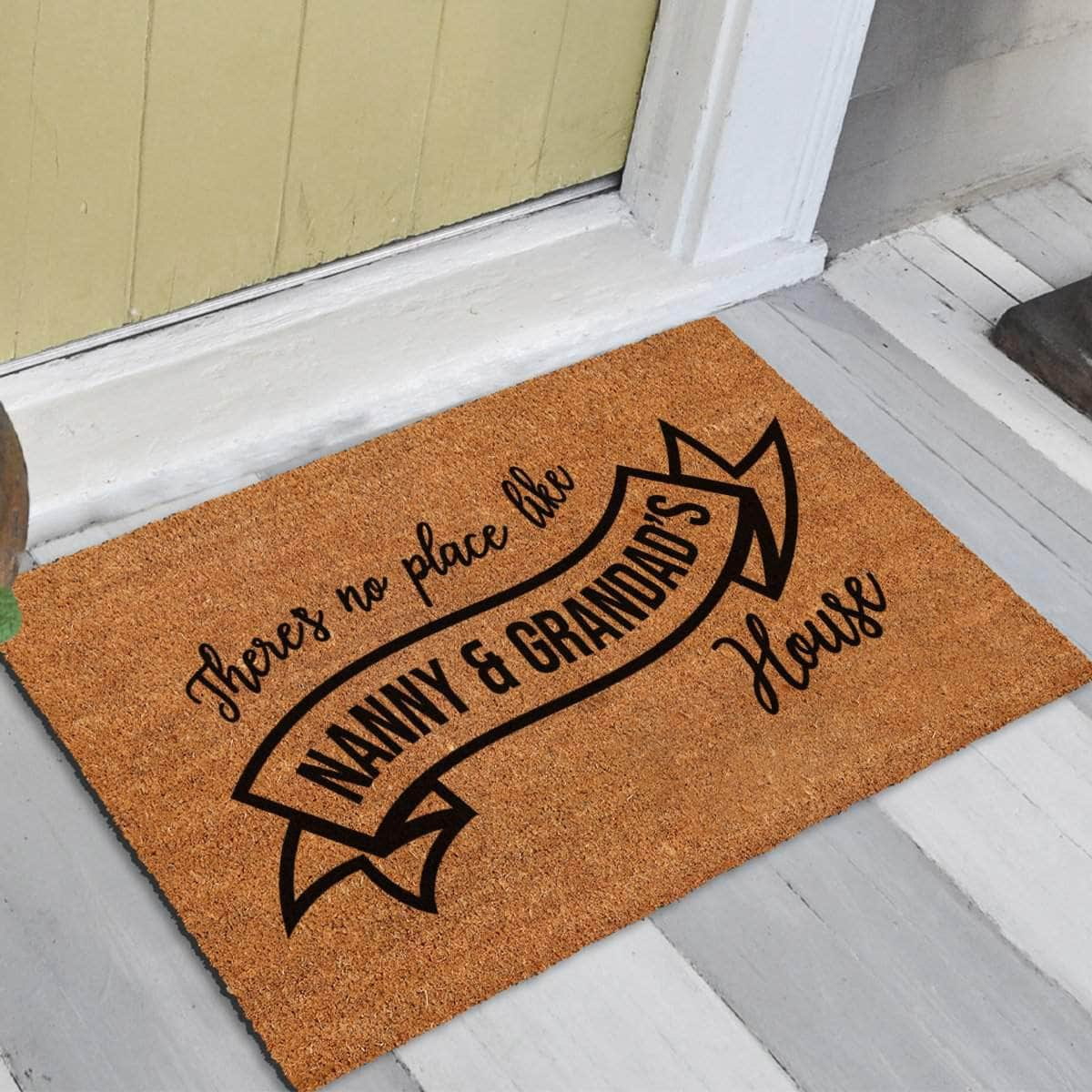 Nanny & Grandad Ribbon - Doormat
Product description
This personalised custom doormat is the ideal gift for parents/grandparents this holiday season! This  doormat is the ultimate gift to show your family you really know them!

Vibrant and Long Lasting UV Ink Printed Finish
Made from high-quality 100% natural coconut fibres, with a twisted coir structure to provide great strength, durability and reduce shedding
Non-slip PVC Backing to keep your mat in place
Handcrafted with love in our workshop - your purchase supports a small business
Size Guide
Small (60x40cm / 16x24") - Ideal for smaller entrances
Regular (70x40cm / 18x30") MOST POPULAR for regular doorways
Large (90x60cm / 24x36")  For those grander entrances!