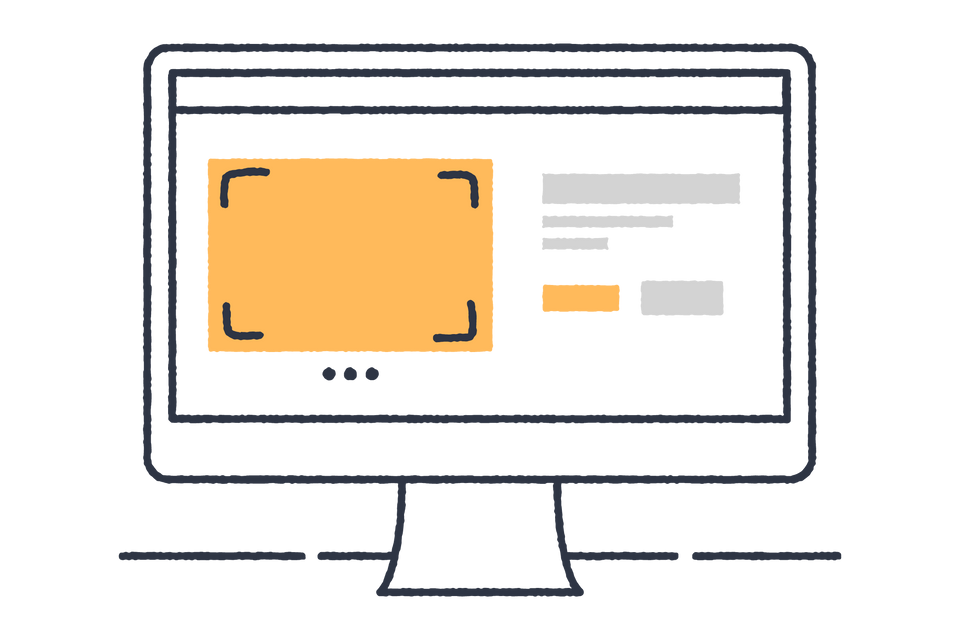 1. Pick one of our ready made designs or even customise your own.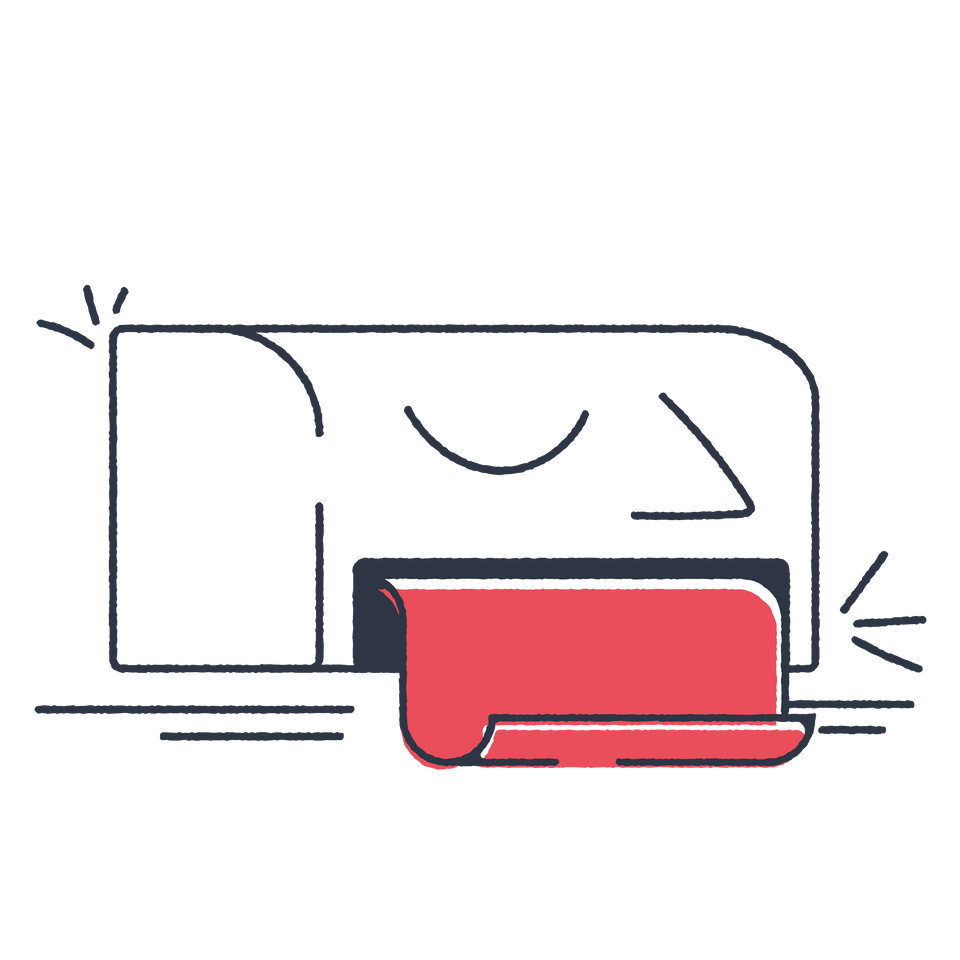 2. We print your design on demand on our 100% natural coir mats.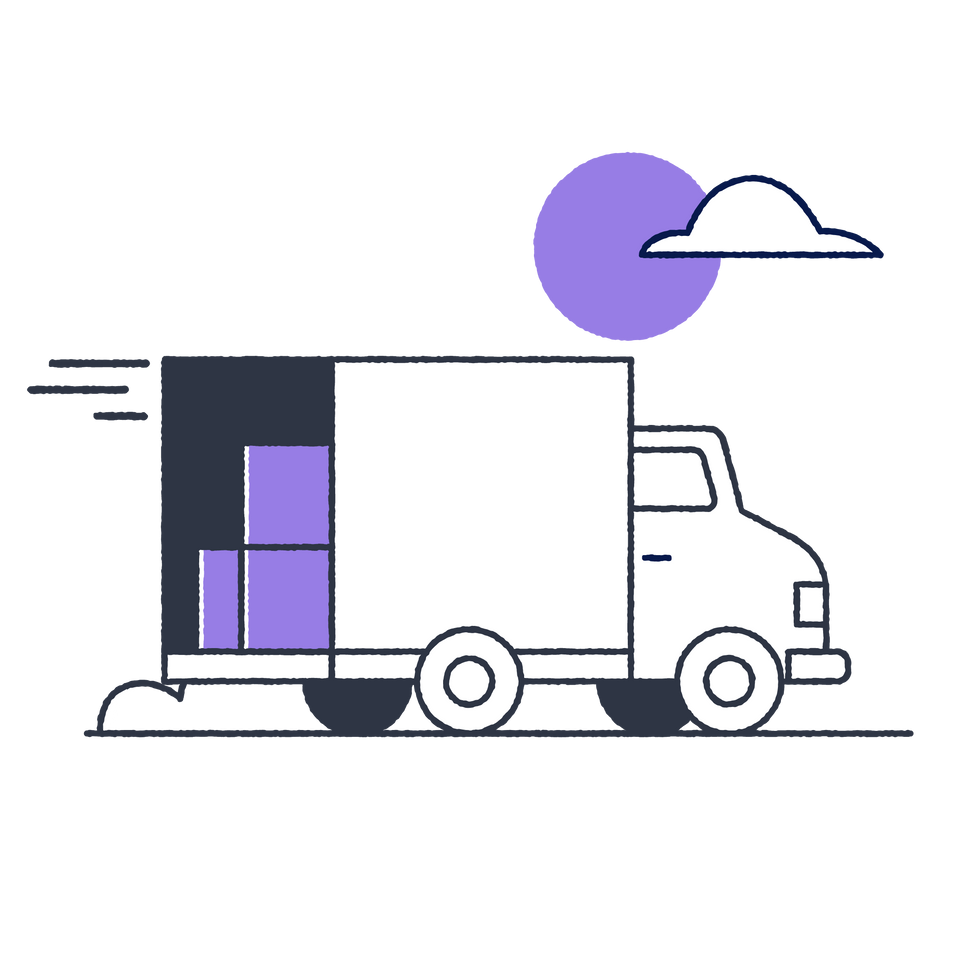 3. We then roll, pack and ship your custom doormat.

Custom Pet Mats
The perfect gift for animal lovers! Discover our wide range of personalised pet and animal mats.
SEE MORE
⭐⭐⭐⭐⭐

Absolutely in love with it! It looks to be of sturdy design and I have high hopes our names will last on it for years to come!

Erin Patters

⭐⭐⭐⭐⭐

I love it! Thank you 🙏 greetings from 🇫🇮

Malin Vesterback

⭐⭐⭐⭐⭐

Absolutely love our new door mat! The quality is very impressive and I look forward to its use over the years on our backyard patio. Thank you!

Jaymee
We've got stacks of new offers, designs and gift ideas!
Join the thousands of subscribers who are receiving the best offers and newest designs via email!