There's No Place Like Granny's - Custom Gift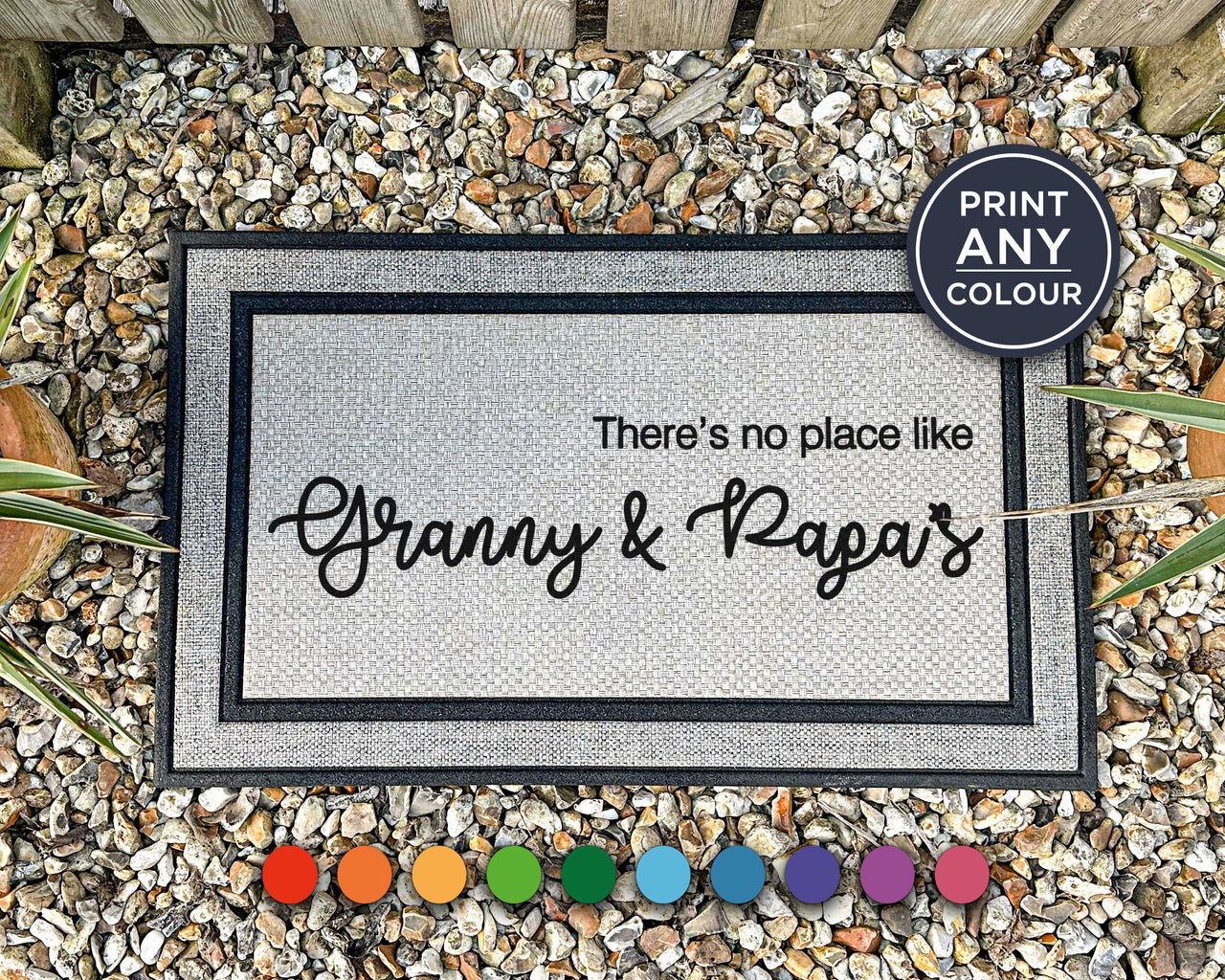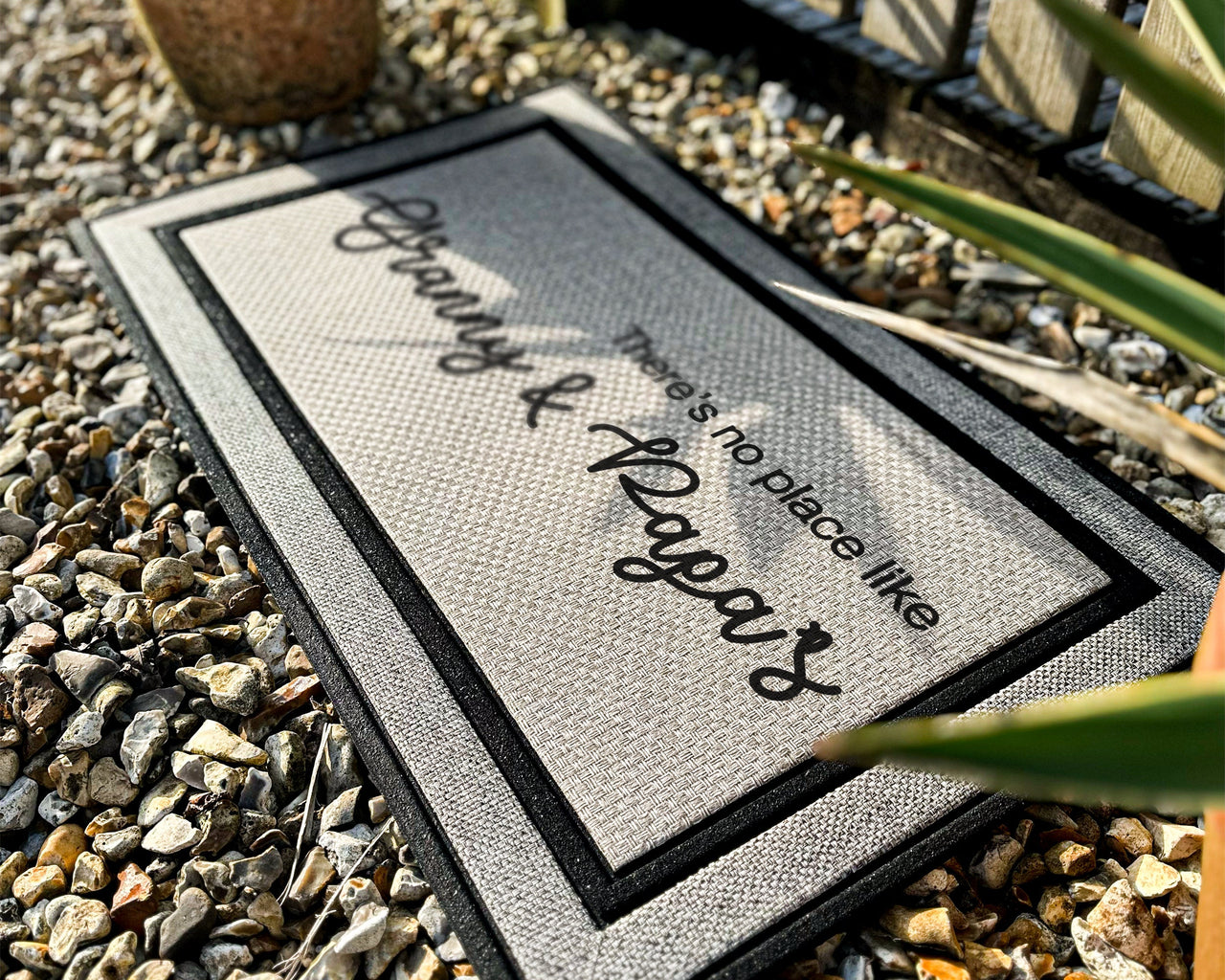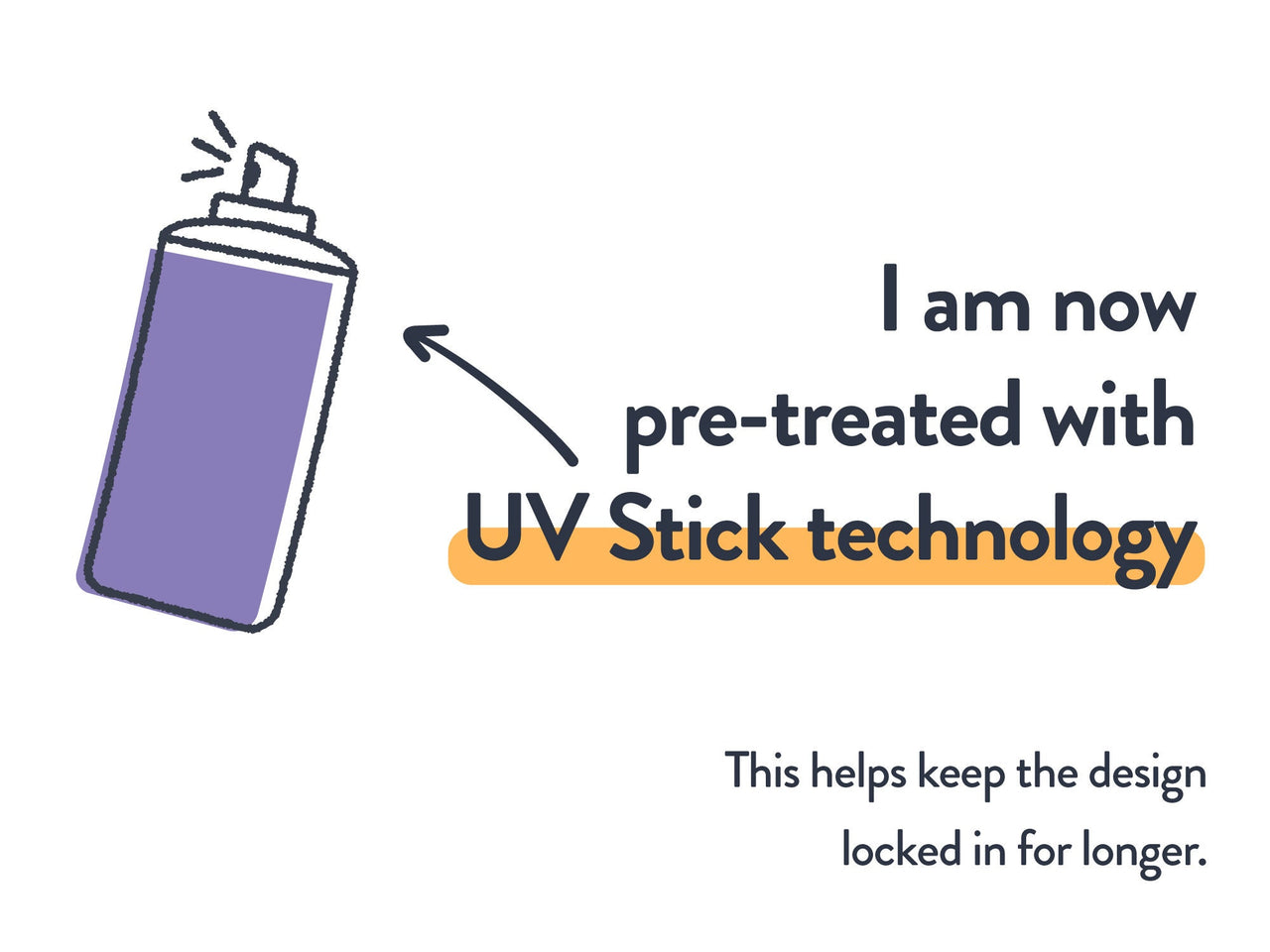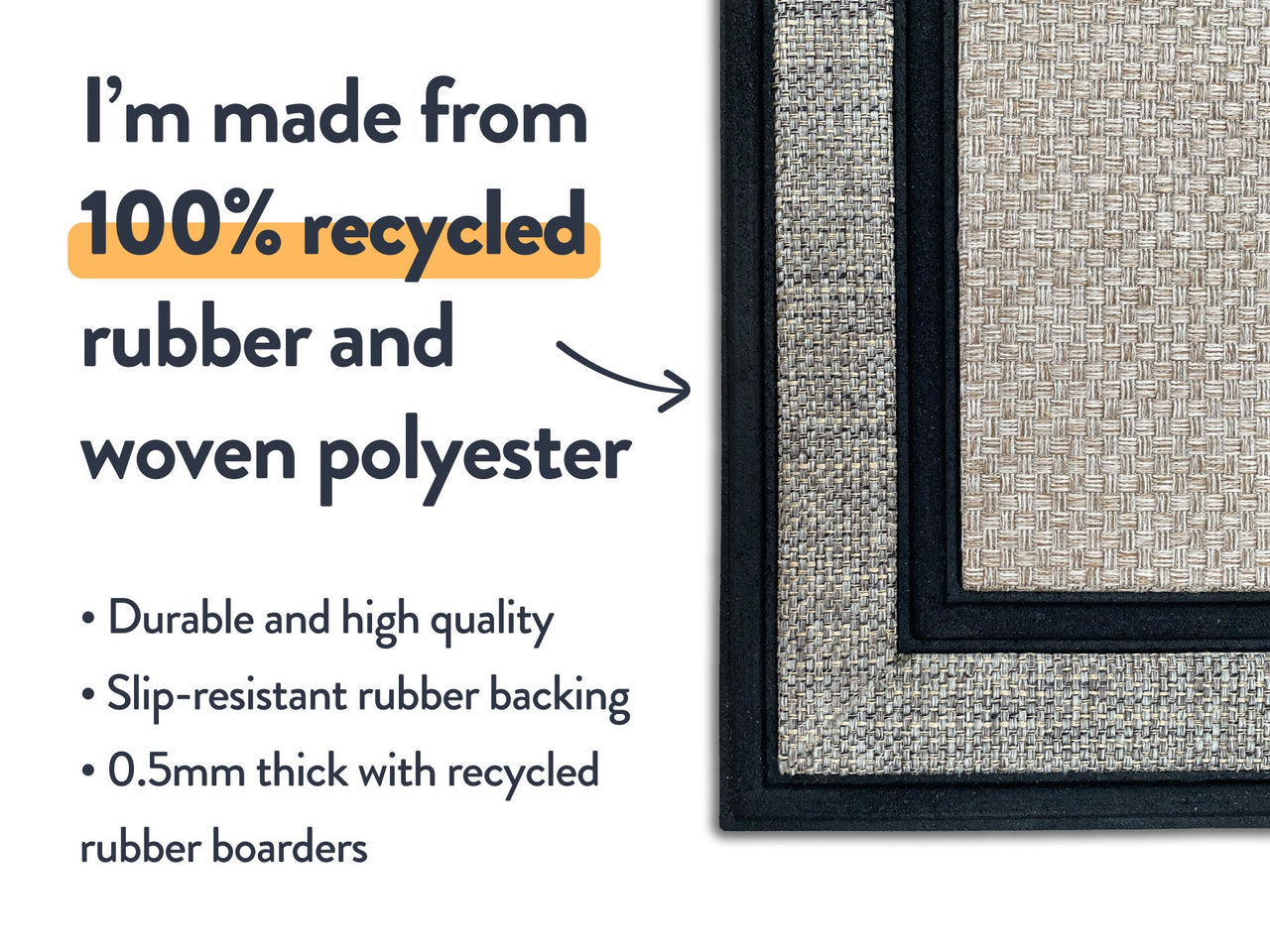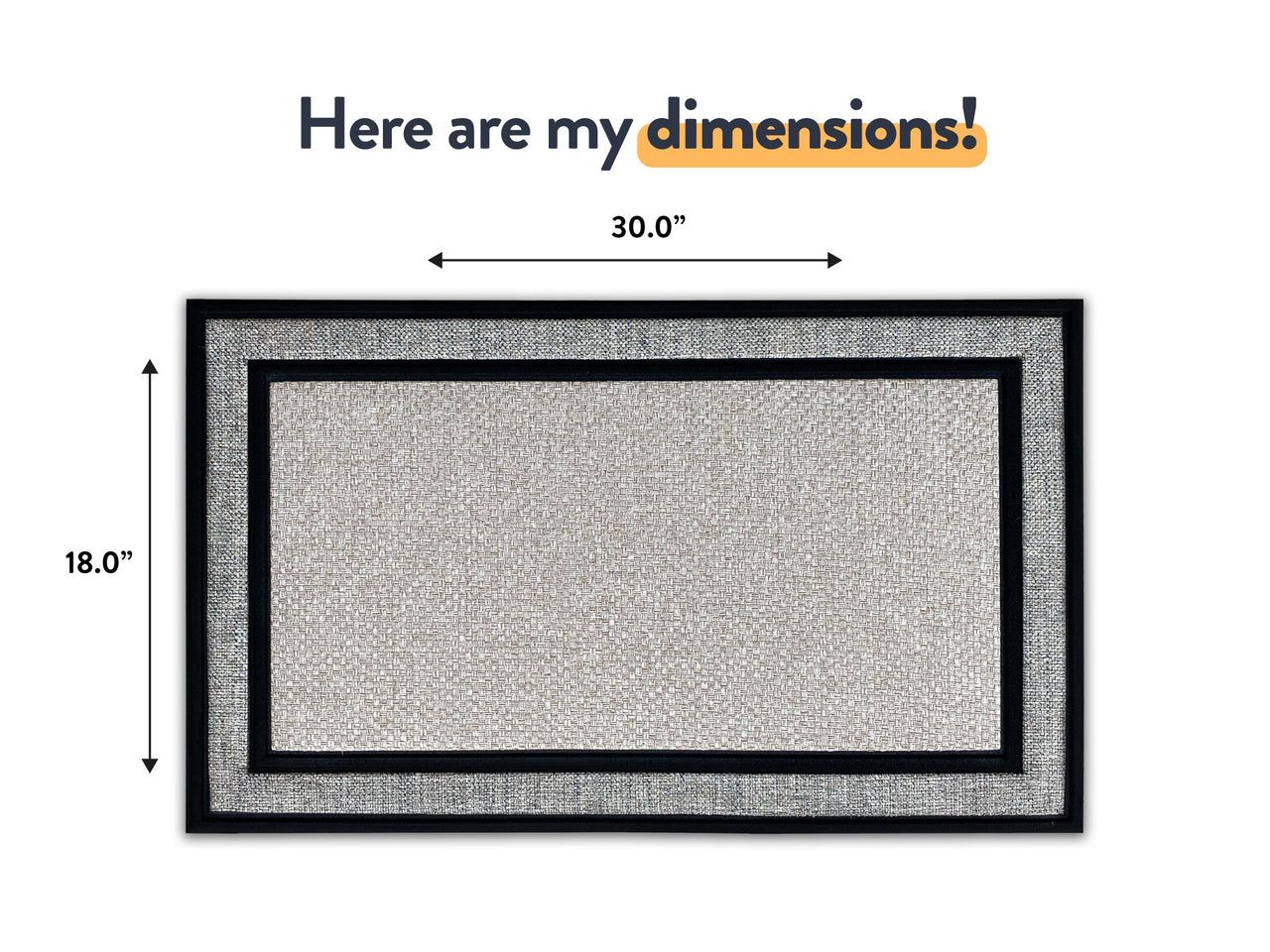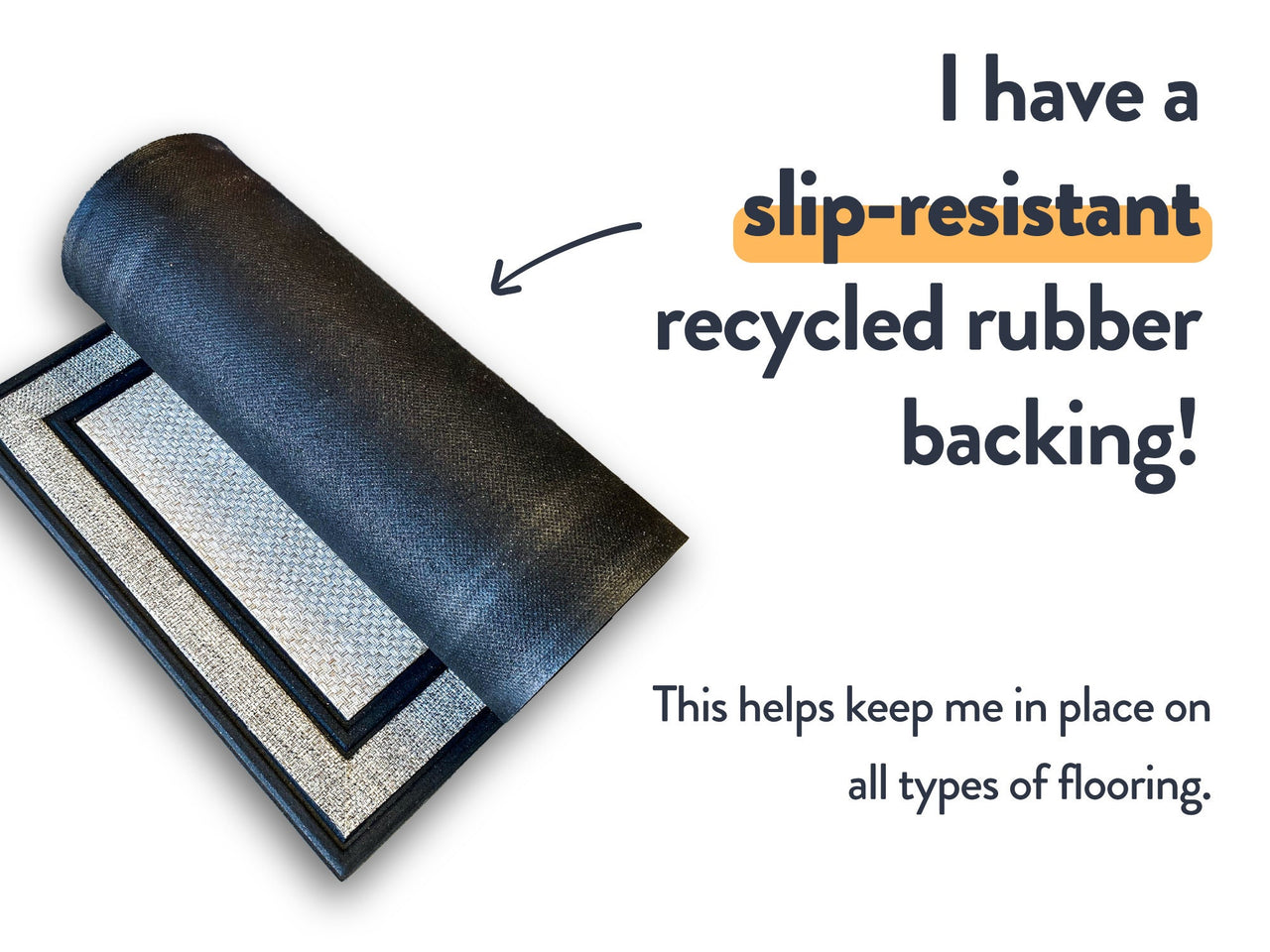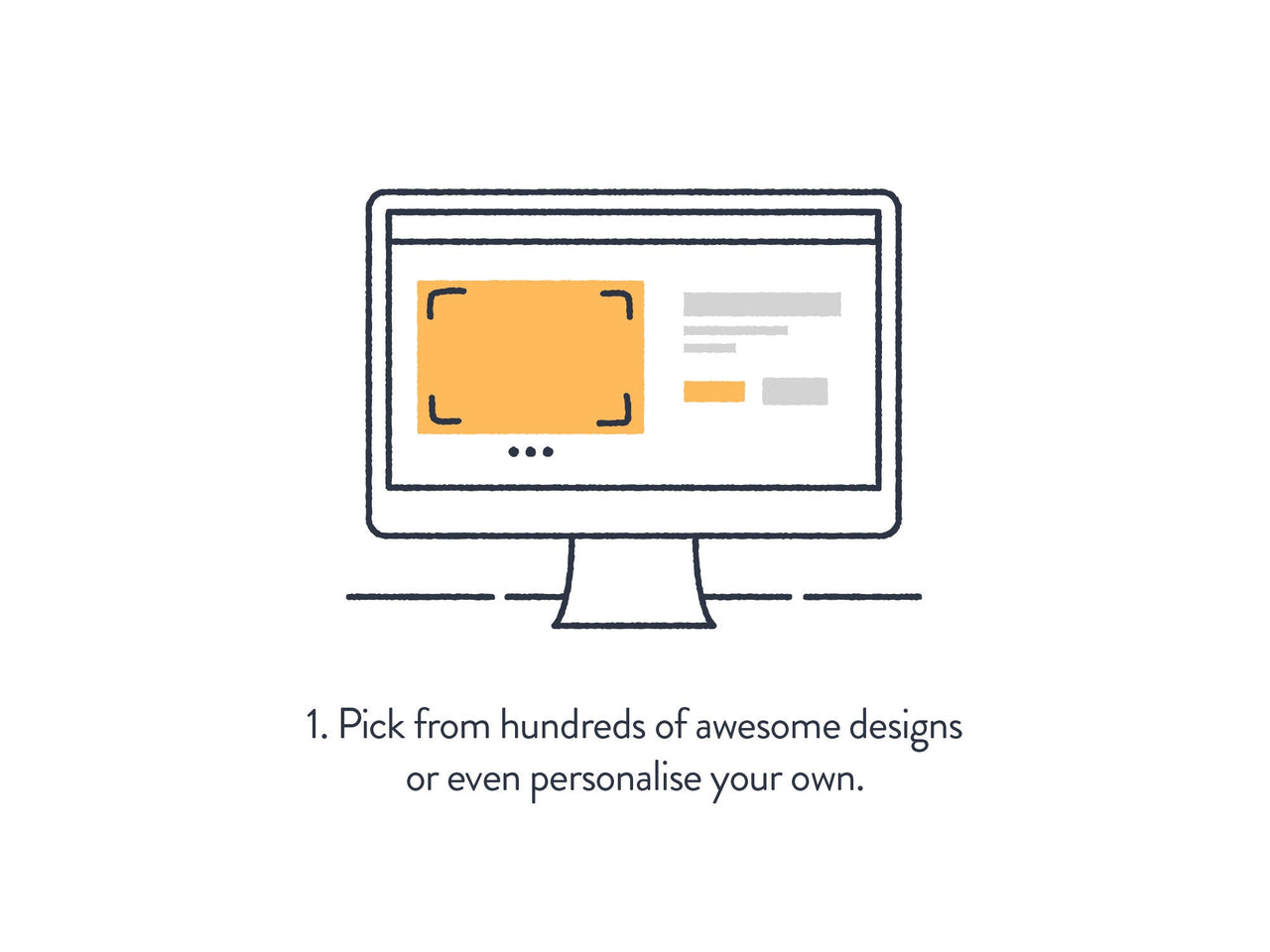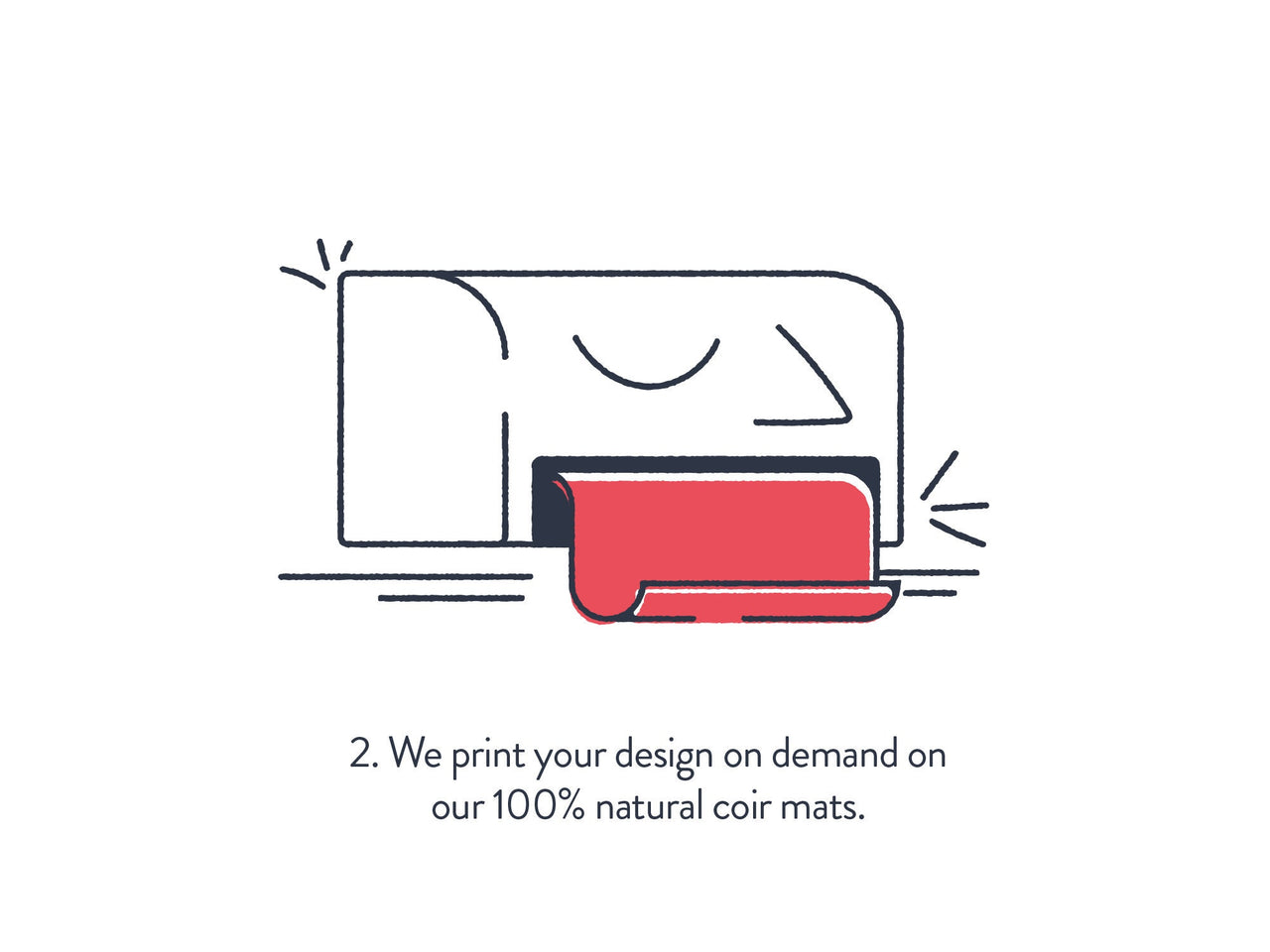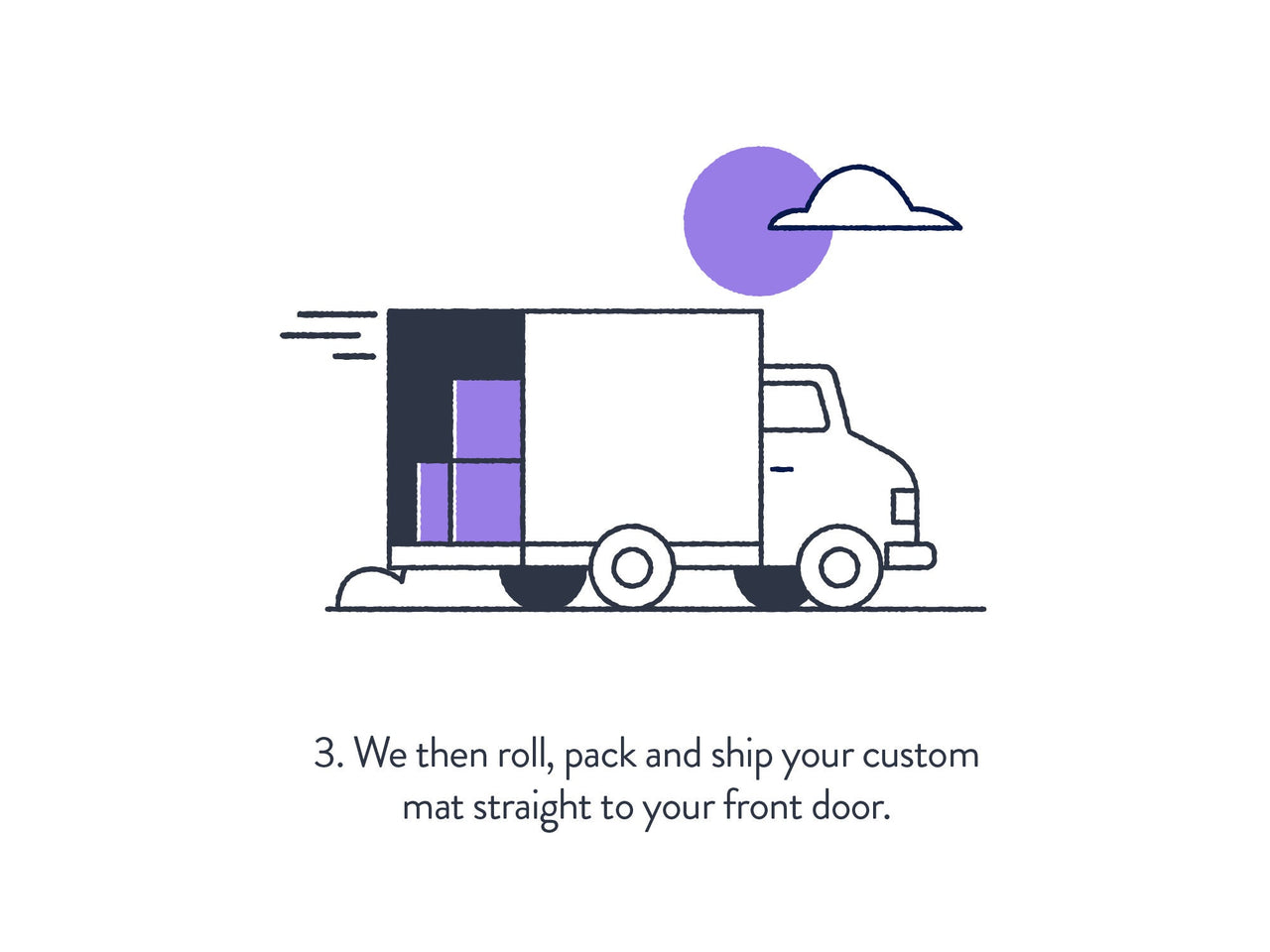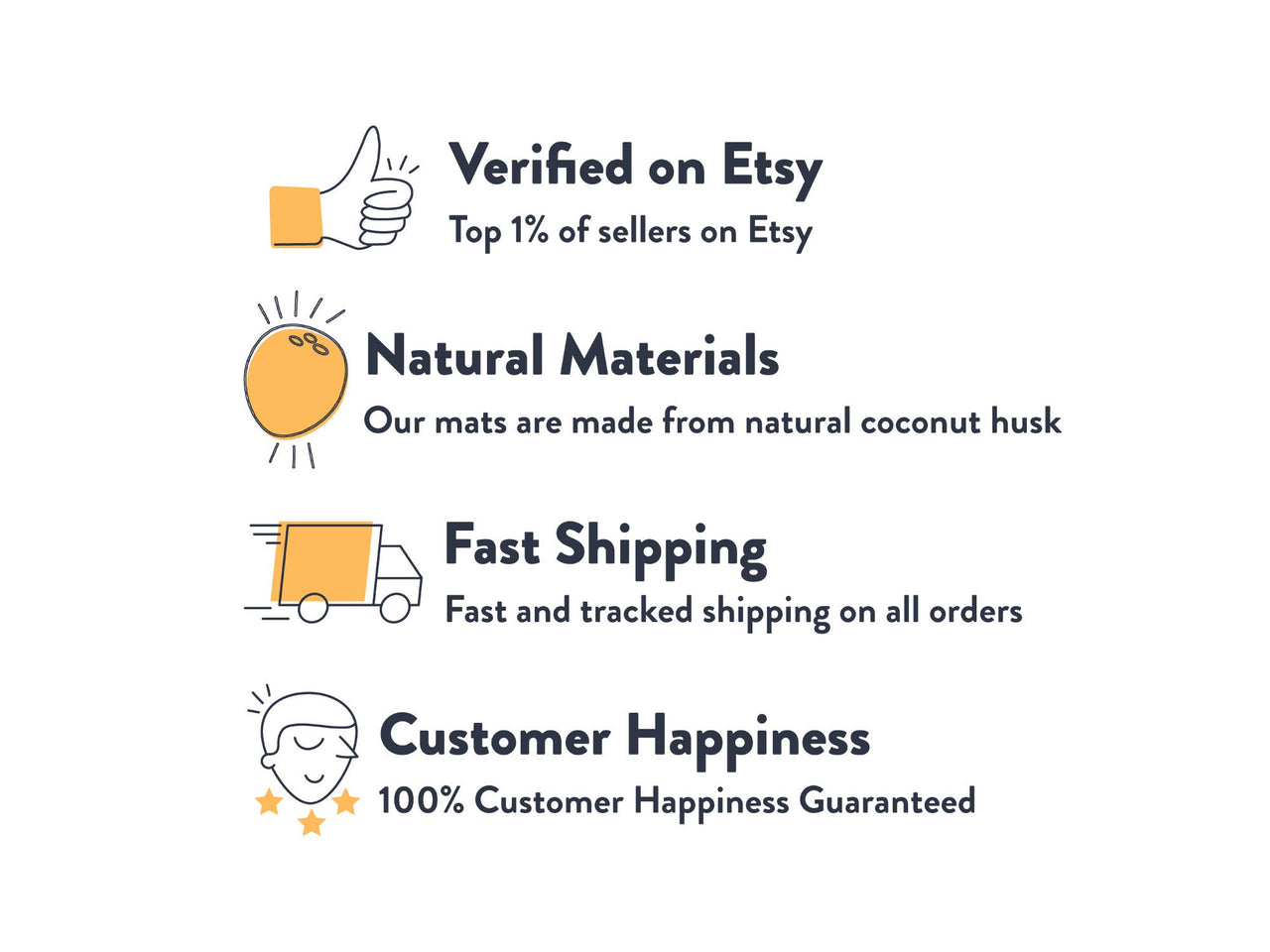 There's No Place Like Granny's - Custom Gift
Product description
"A Weatherproof Doormat, you say?!"
Yes! These beautiful mats have been specially designed to withstand the elements. Our All Weather mats compliment our powerful UV-Cured inks to provide a shield against the weather, allowing your design to shine through all year round.
✔ Washable: Simply wipe clean or hose down to restore
✔ Heavy-Duty woven polyester fibres, replicates a linen look
✔ UV-Resistant Colours: Ink designed to withstand the elements
✔ All-Season Style: Whatever the weather, your mat will stand the test of time
✔ Made to Order: Consciously made upon order to reduce waste
WHOLESALE
We work with a number of organisations on a regular basis supplying large quantities of mats - we'd love to work with you on your project, please get in touch to discuss.
We love making custom artwork, so drop us a message if you have something you'd like to create.
Customat Products Are Crafted With Love And Backed Up By Our 100% Satisfaction Guarantee. If you don't love it.. we'll make it right.