The Office Prison Mike - Doormat
Select a Size
Small
Regular (Popular)
Large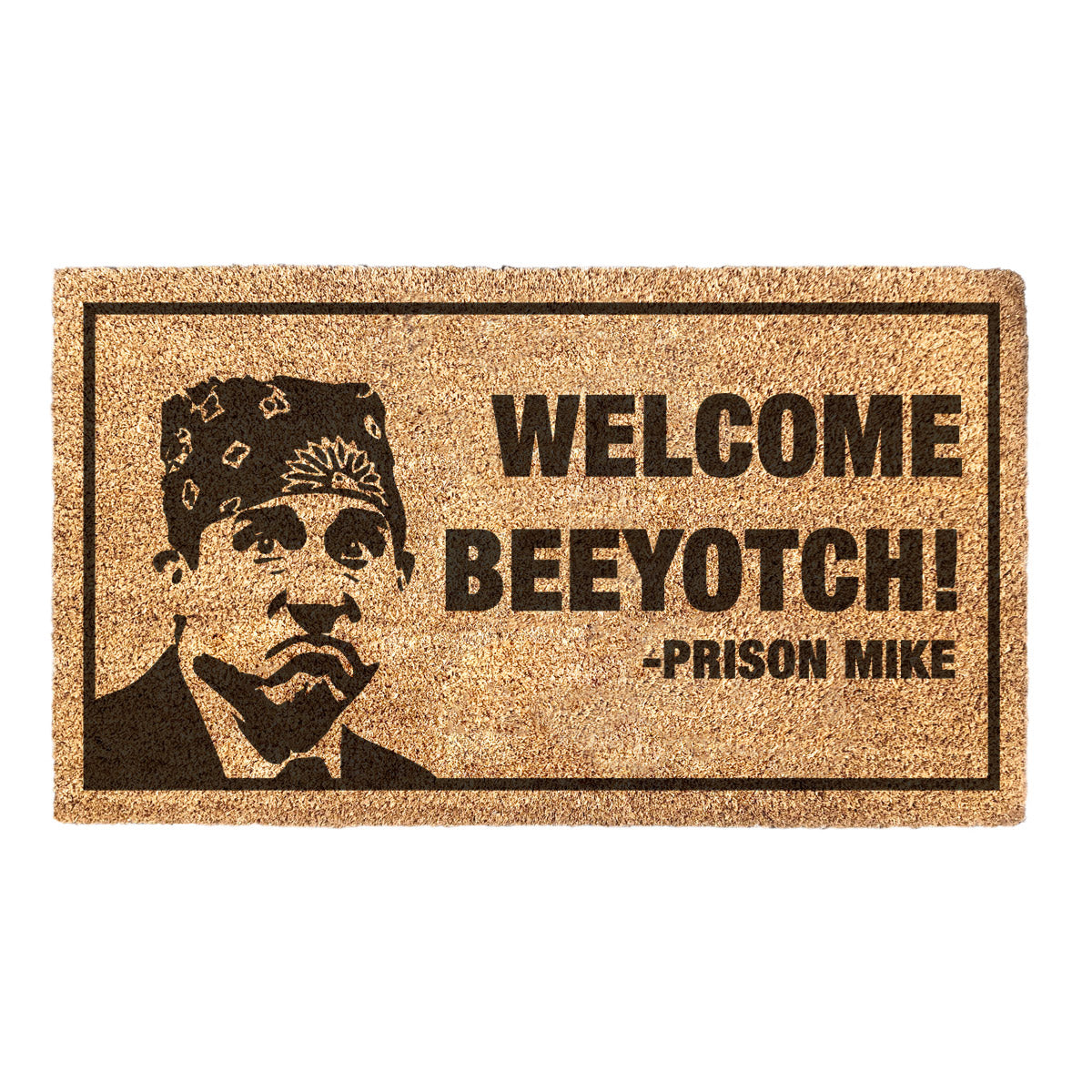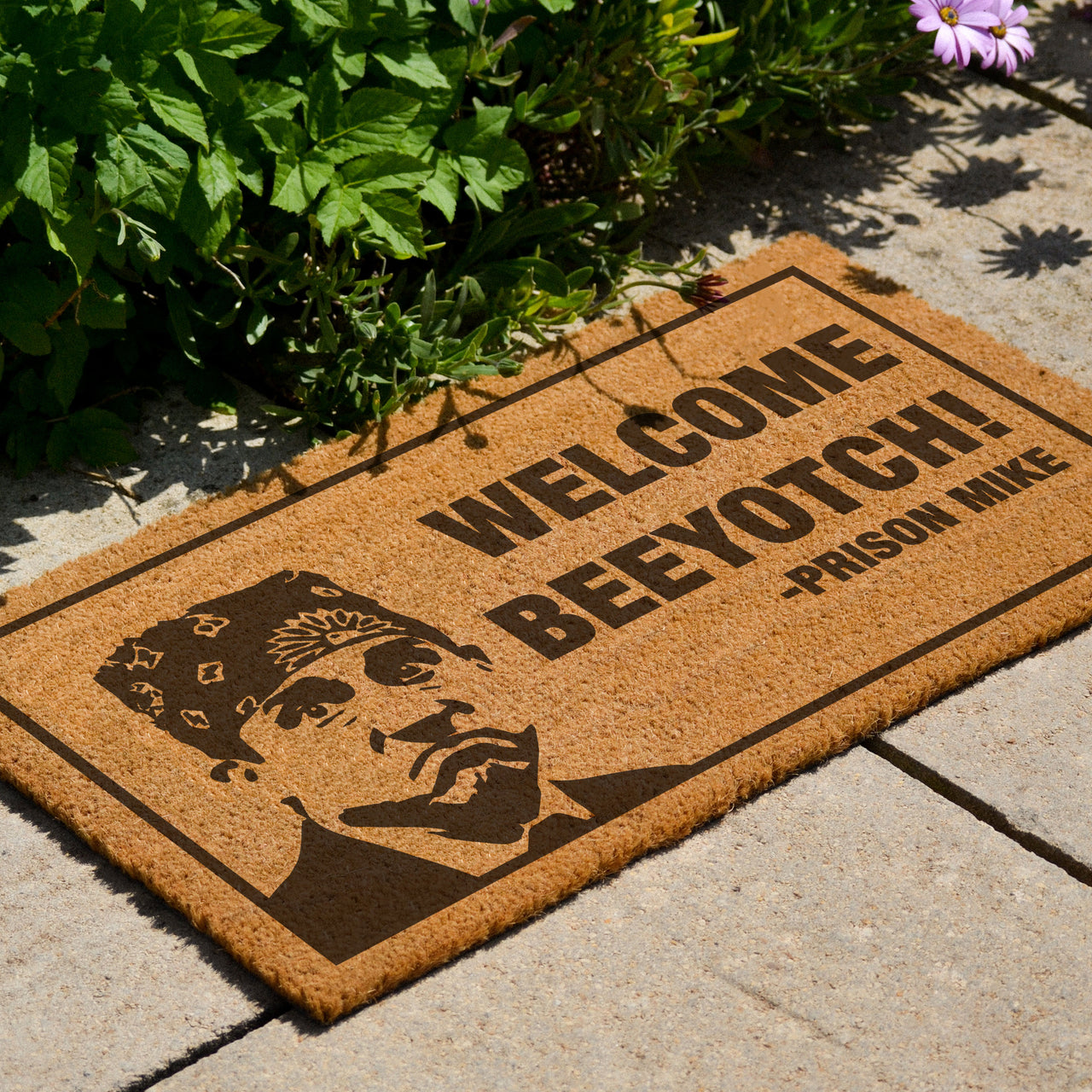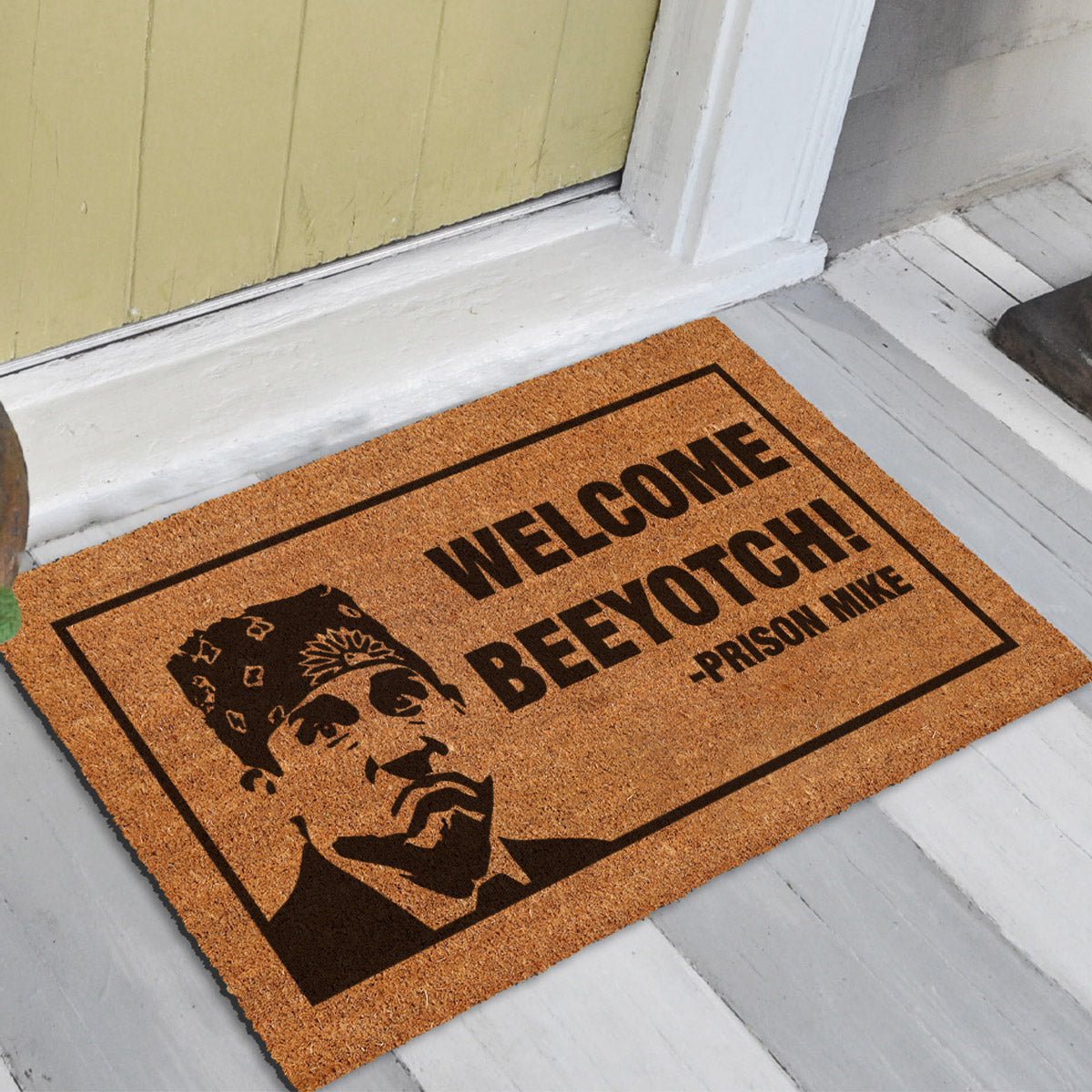 The Office Prison Mike - Doormat
Product description
Did I stutter? Porch decor inspired by The Office US? Everybody stay calm! If you love The Office as much as Dwight loves bears, beets, and Battlestar Galactica then you're in the right place. Bring laughter into your own home with our custom doormats displaying iconic quotes from the show. So before you declare bankruptcy, check out our porch decor inspired by the nation's favourite paper company.
Vibrant and Long Lasting UV Ink Printed Finish
Made from high-quality 100% natural coconut fibres, with a twisted coir structure to provide great strength, durability and reduce shedding
Non-slip PVC Backing to keep your mat in place
Handcrafted with love in our workshop - your purchase supports a small business
Size Guide
Small (60x40cm / 16x24") - Ideal for smaller entrances
Regular (70x40cm / 18x30") MOST POPULAR for regular doorways
Large (90x60cm / 24x36")  For those grander entrances!