Sashay Away Shantay You Stay Door Mat - RuPaul's Drag Race Doormat
Select a Size
Small
Regular (Popular)
Large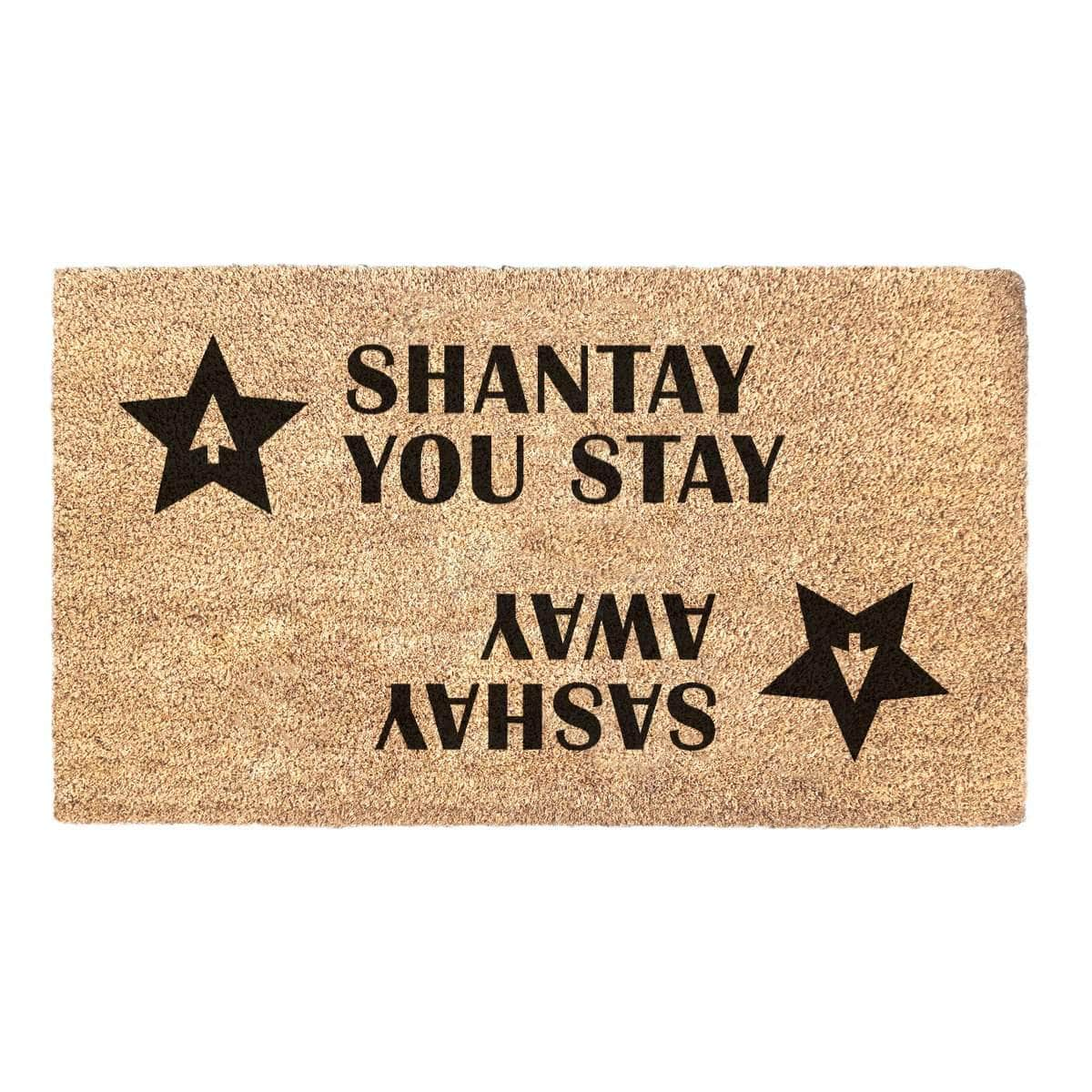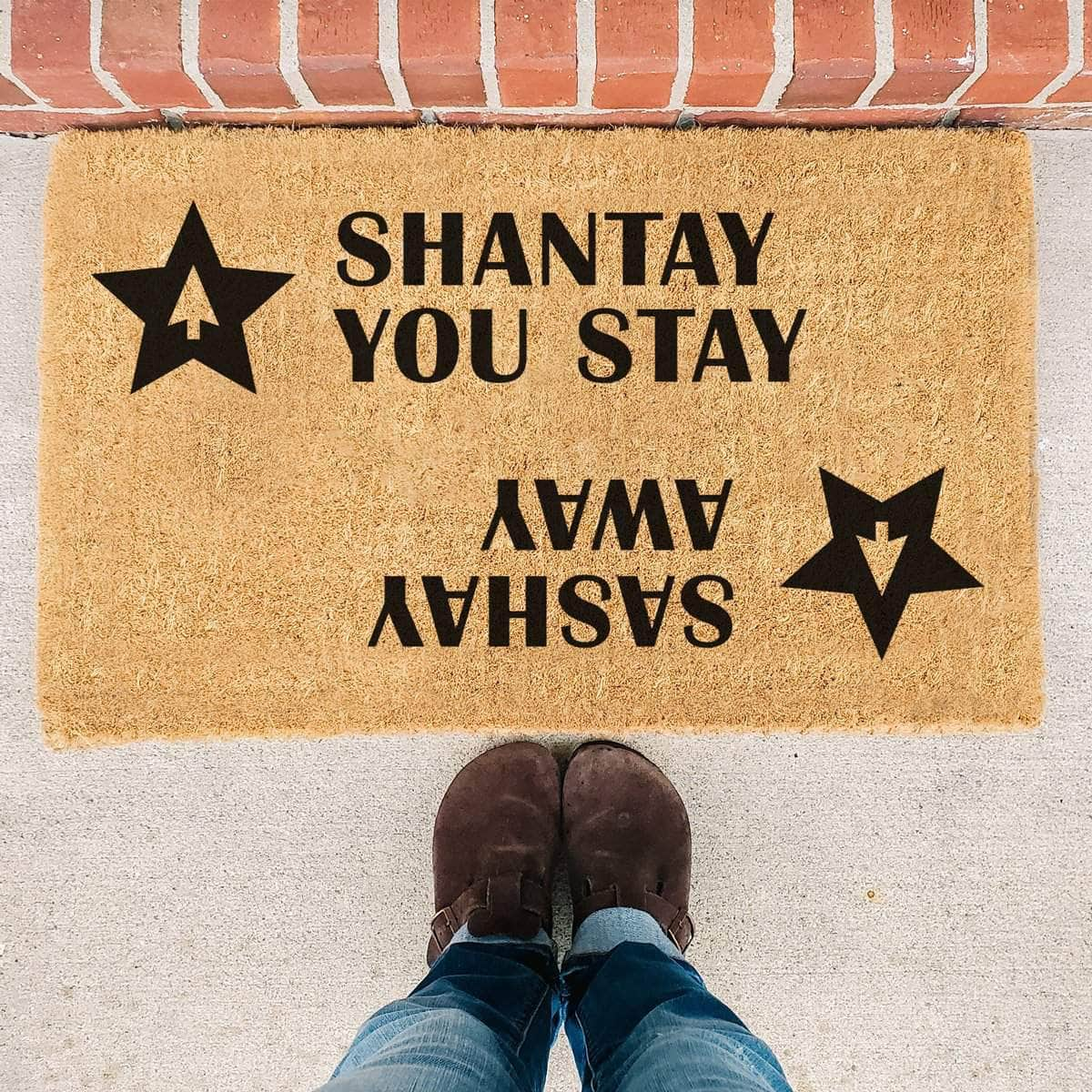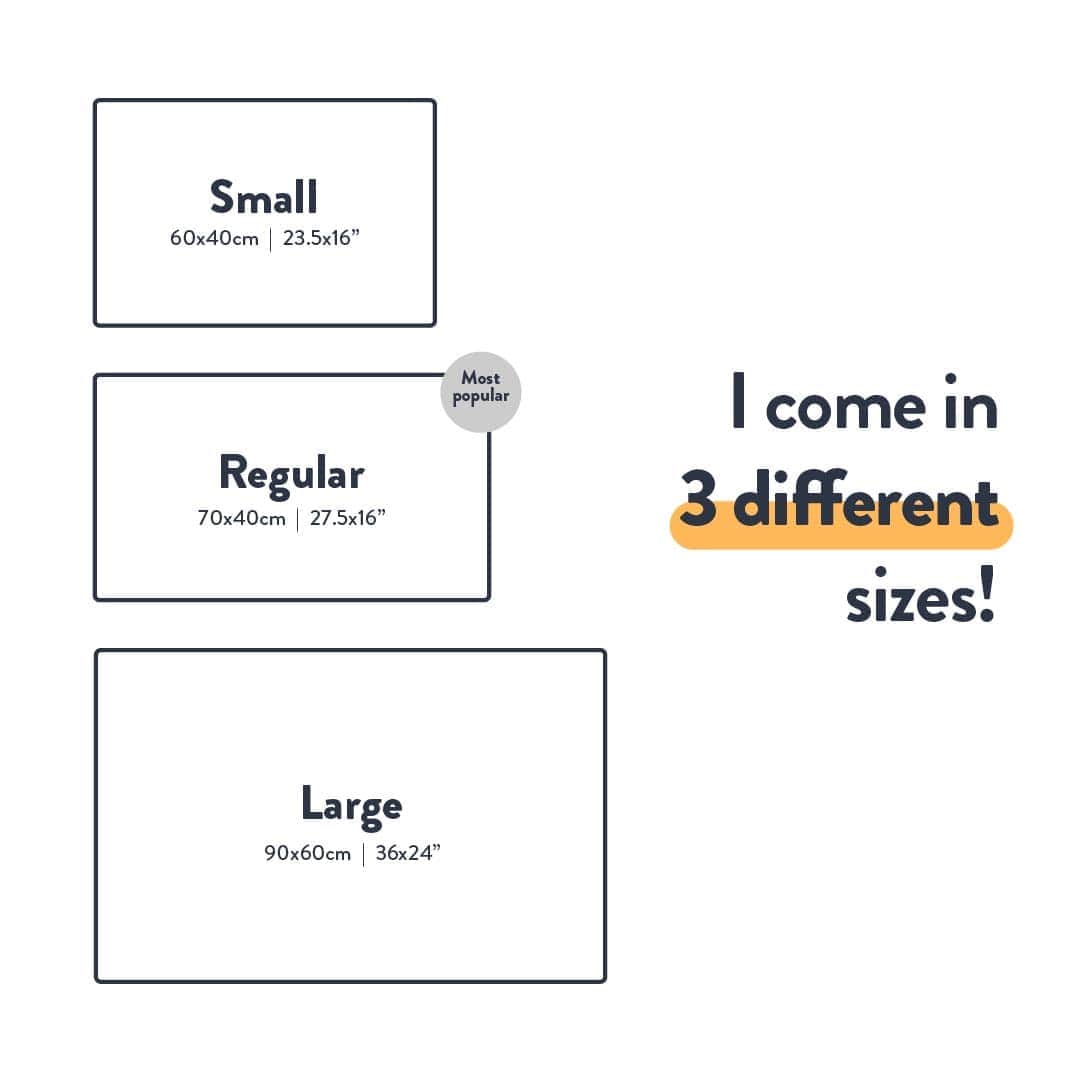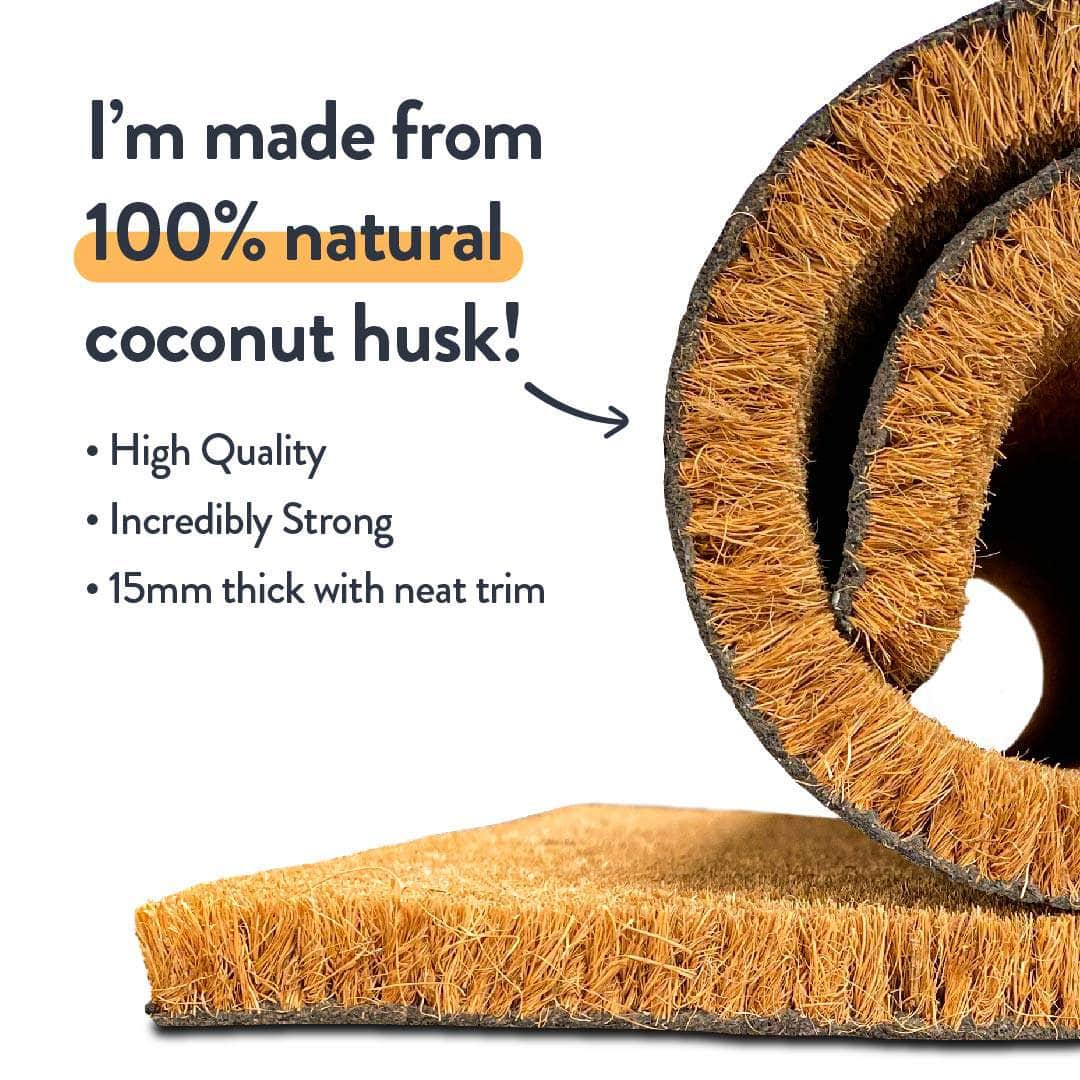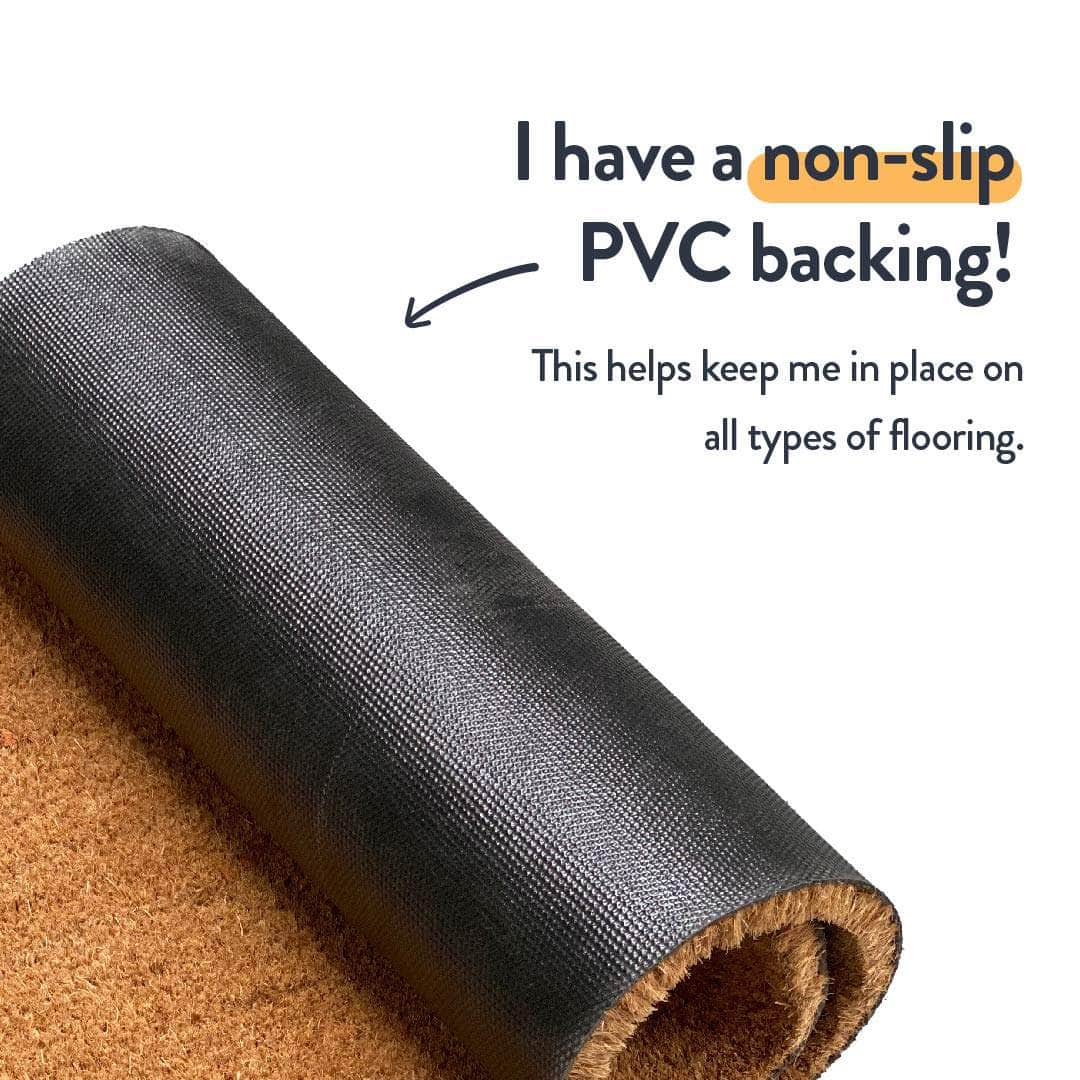 Sashay Away Shantay You Stay Door Mat - RuPaul's Drag Race Doormat
Product description
Tired of having a busted-looking porch? Gurl we've got you! Take a look at our sickening Ru Paul range. Our doormats are the perfect way to throw some shade with iconic quotes from the show. Are you ready to have a snatched-looking porch ready to serve? Yas queen!
All of our custom doormats are made from high-quality 100% natural coconut fibres. We want your new custom mat to last, so that's why all our doormats are made with a twisted coir structure to provide great strength, durability and reduce shedding.
Customat doormats are printed with our specialist UV-CURED ink to ensure the best possible print quality.

Size Guide
Small (60x40cm / 16x24") - Ideal for smaller entrances
Regular (70x40cm / 18x30") MOST POPULAR for regular doorways
Large (90x60cm / 24x36")  For those grander entrances!