Sell more doormats worldwide!
We provide a real-time drop-shipping service designed to enable online sellers to fulfill orders in all the key markets. Customat Pro offers a variety of shipping options to the USA, UK, Canada, Europe and anywhere else in the world you may wish to ship a customised doormat to.

We guarantee that you won't be able to ship a better doormat, for cheaper, to your customers.
Increase Revenue
Offer your customers a new product without any of the set-up costs, tools or fulfilment!
Fulfilment Made Easy
Order customized doormats for your customers through our website with full tracking and white label branding.
Thousands of Happy Customers
We have designed, printed and fulfilled over 60,000 coir doormats and counting.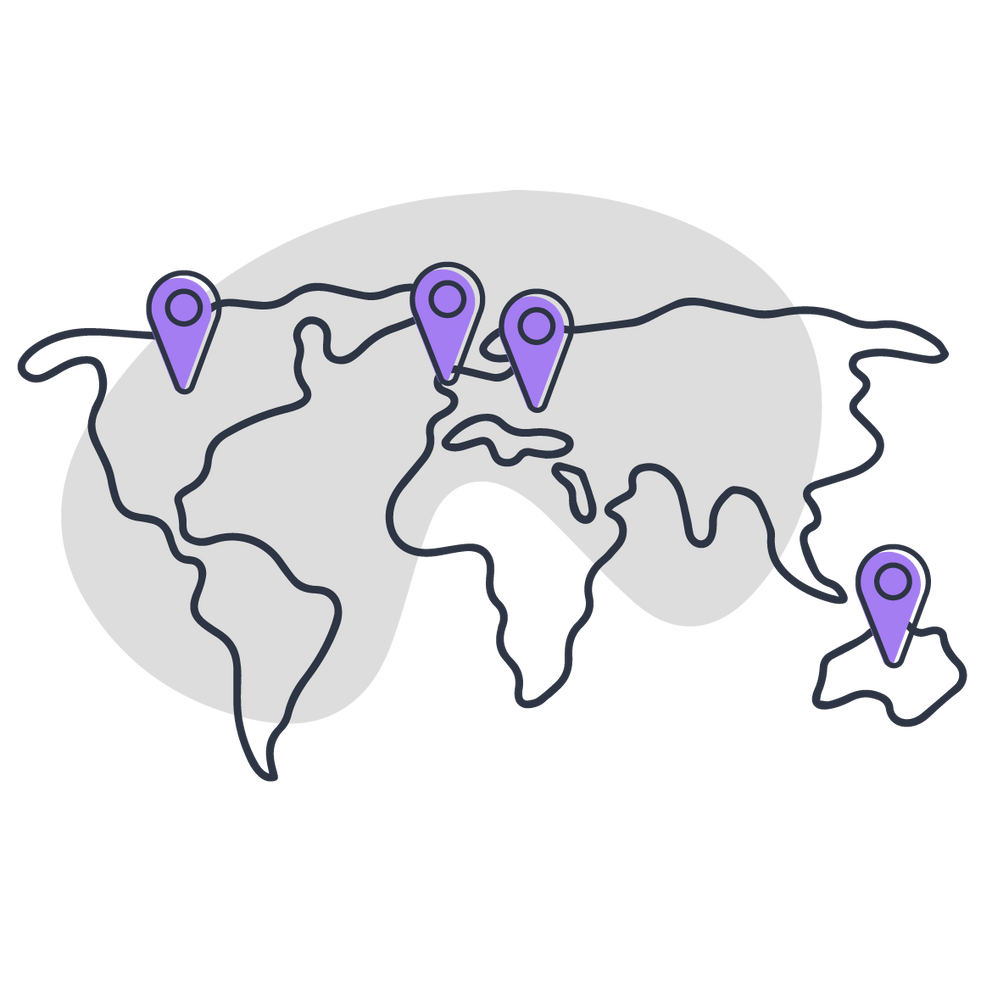 Sell to the most popular destinations
We've done the research. The demand for custom doormats has been rising across the USA, Canada, Europe, UK and Australia. We can ship all your orders worldwide and offer you competitive delivery costs.
jjj
Compatible with 60+ online shopping platforms (coming soon)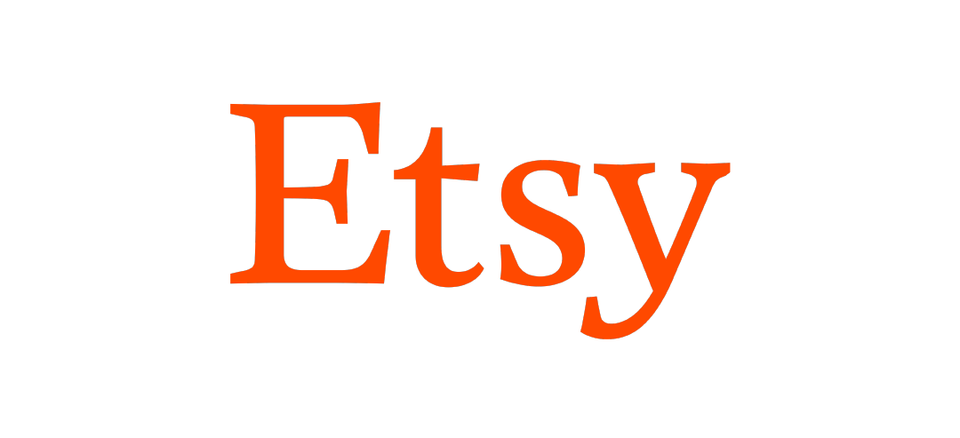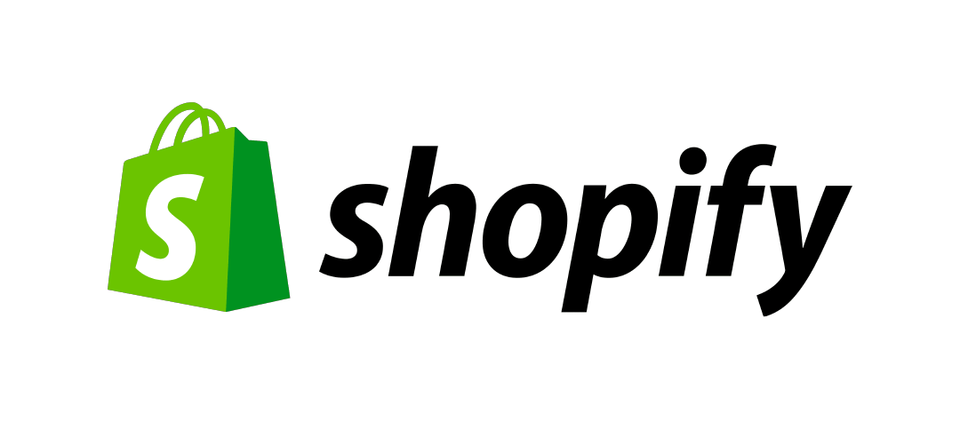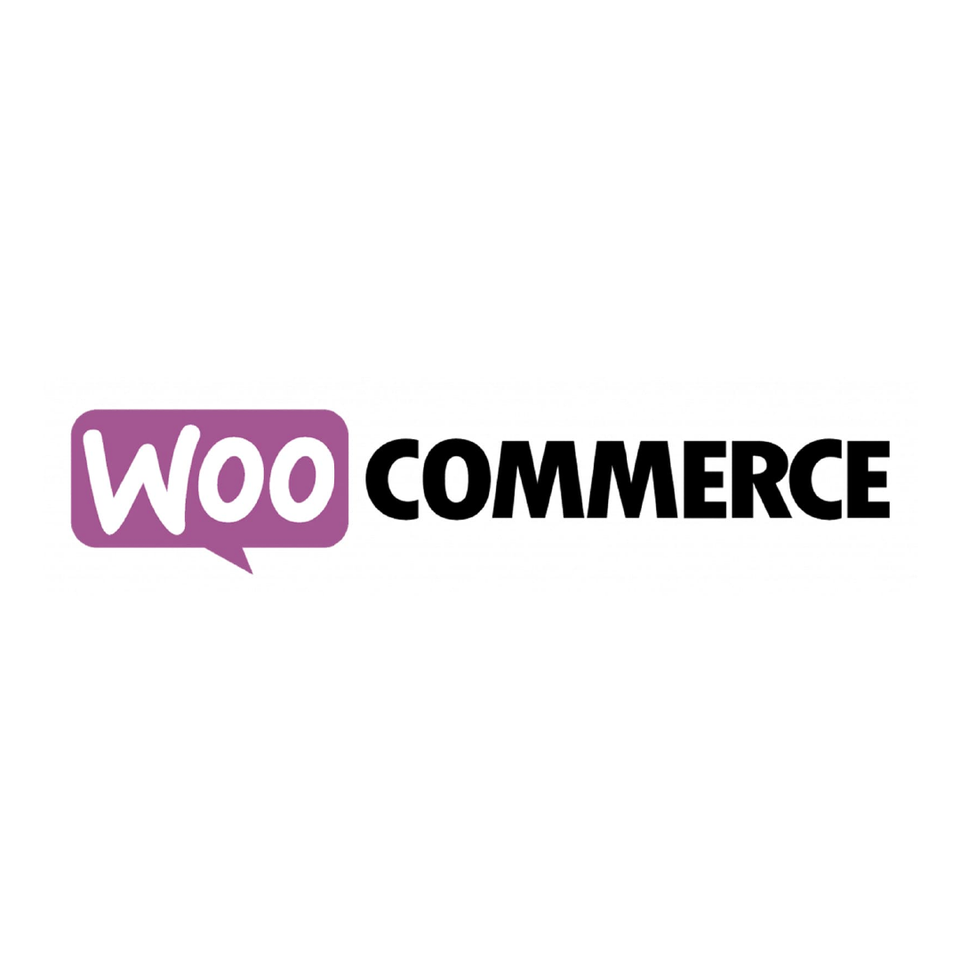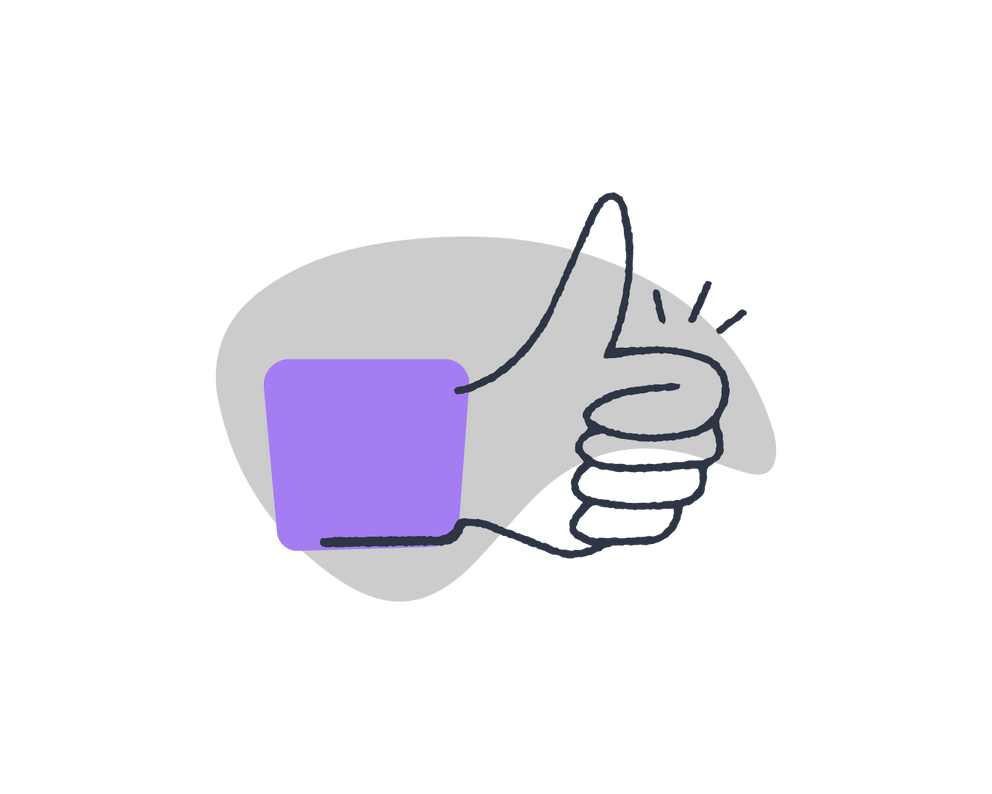 Worried about cost? Don't be!
Joining Customat Pro is easy and affordable for business big or small. We offer all our customers a Pay as you Go service, which means we only charge for the stock you sell. If you don't sell any custom doormats, we don't charge you. It's as easy as that!
Use your designs
We give your full creative control! Send us your own custom designs with no limits!
Use your brand
Do you have your own thank you cards, stickers or printed merch? Send them to us and we will ship them with every order.
Use our packaging
Your package will look the part! We send all orders in eco-friendly, non-branded packaging.

Print to be proud of.
We understand the importance of delivering a high-quality product. That's why we only use the very best print technology to fulfil your orders. All our custom coir mats are printed using expert level software and UV-cured ink for the best durability and quality. Each mat is pre-treated with a specialist coating ensuring the ink sticks better than other UV printed mats.
Find out more about drop shipping with us!