We want YOU to have the very best, starting with a homely welcome to everyone who enters your special place! Here is why Customat is the place to bé
We know the best way to keep your home looking fresh, is to have a clean and tidy porch. These mats are so easy to clean, it won't make it a chore!
Summer, Winter, Spring or Fall, this mat can beat them all. In comparison to other mats, these All Weather mats fend off bad weather like rain or snow. Keeping your home bright all the time!
Vibrant Colorful UV Print
We know people love color! Unlike other mat types, our All Weather mats can hold bright beautiful UV printed colours all year round! No matter the weather!
Need proof? Take a look for yourself!
We use a pressure washer to spray the dirt away, it's really that easy! You can even use any sort of wipes to wipe away any dirt.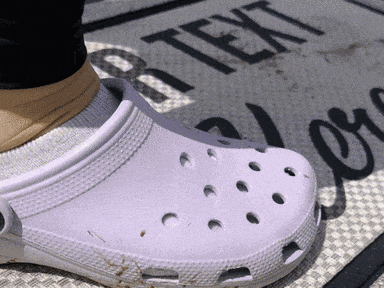 Check Some Of Our Designs!